DAYLIGHT
315W Reflectors
Designed for optimal performance along side DAYLIGHT 315W lamps & power packs
More flower,
less power
Using the correct reflector for the right area can make a huge difference to the amount of light your canopy receives. DAYLIGHT 315W reflectors have been designed to ensure you get the most of your DAYLIGHT 315W lamps and power packs, with various options to give you the most intense and uniform coverage of light over the target area of your crop.
Whether you are supplementing a traditional HPS grow room or creating a dedicated CMH area, DAYLIGHT Lighting Systems have all your bases covered.
DAYLIGHT 315W Horizon
Wide Angled Reflector
The DAYLIGHT 315W Horizon Reflector is designed to give extremely uniform PAR levels, over a wide-ranging area. Ideal for supplementing larger grow areas.
DAYLIGHT 315W Horizon

DAYLIGHT 315W Focus
Closed-End Reflector
The DAYLIGHT Focus Reflector is built to give an intense coverage over a square, focusing the majority of the light down on your crop. Ideal for tent-based grow rooms.
DAYLIGHT 315W Focus

DAYLIGHT 630W Twin (2 x 315W lamps)
Twin 630W Reflector
The DAYLIGHT TWIN 630W Reflector is designed to house two DAYLIGHT 315W lamps in one fixture, offering growers an easy option as a replacement to one 600W HPS light.
DAYLIGHT 630W Twin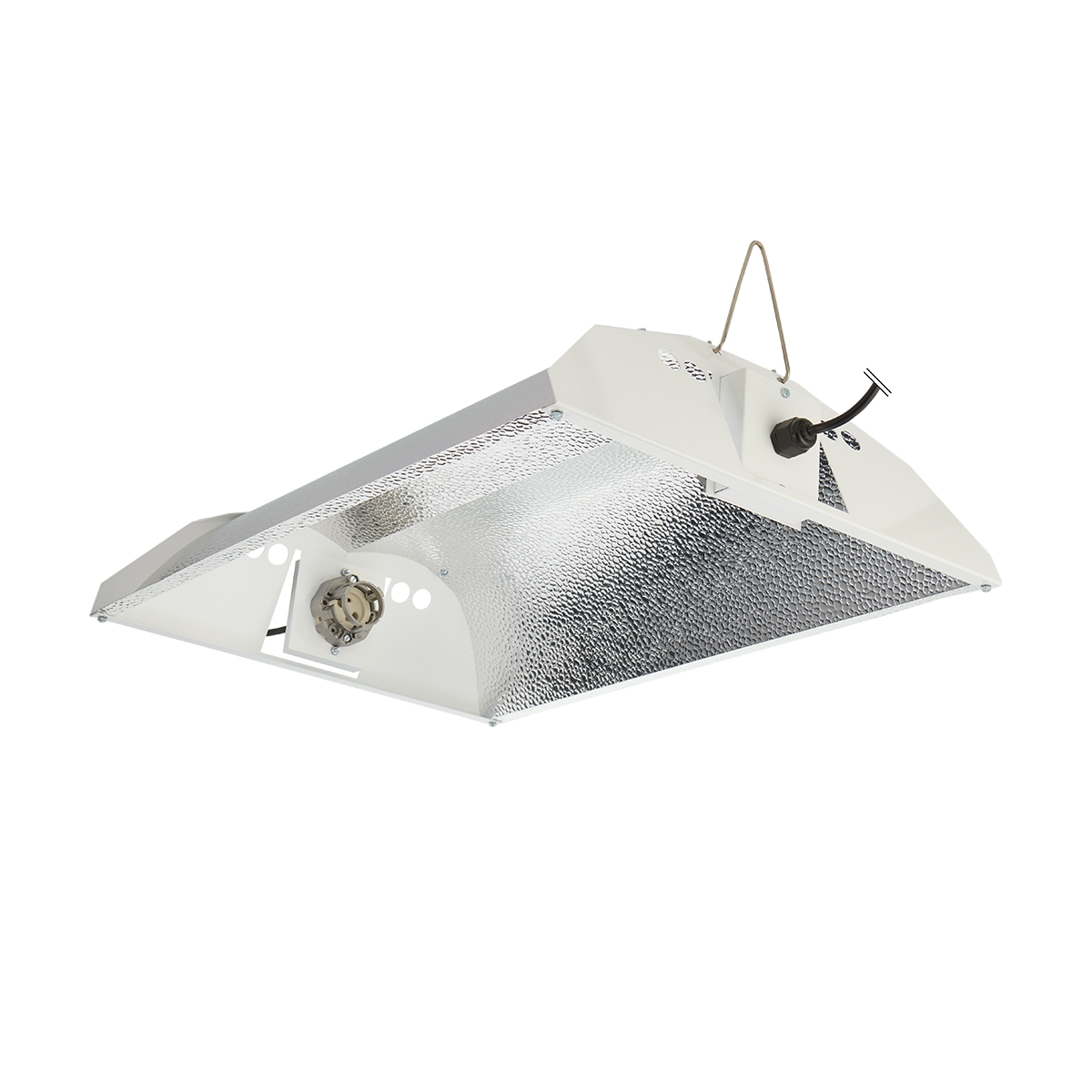 DAYLIGHT 315W Single
Single 315W Reflector
The DAYLIGHT Single is a double-parabolic style reflector, developed from the ever-popular Supernova range of reflectors, to give intense coverage over a modestly wide area.
DAYLIGHT 315W Single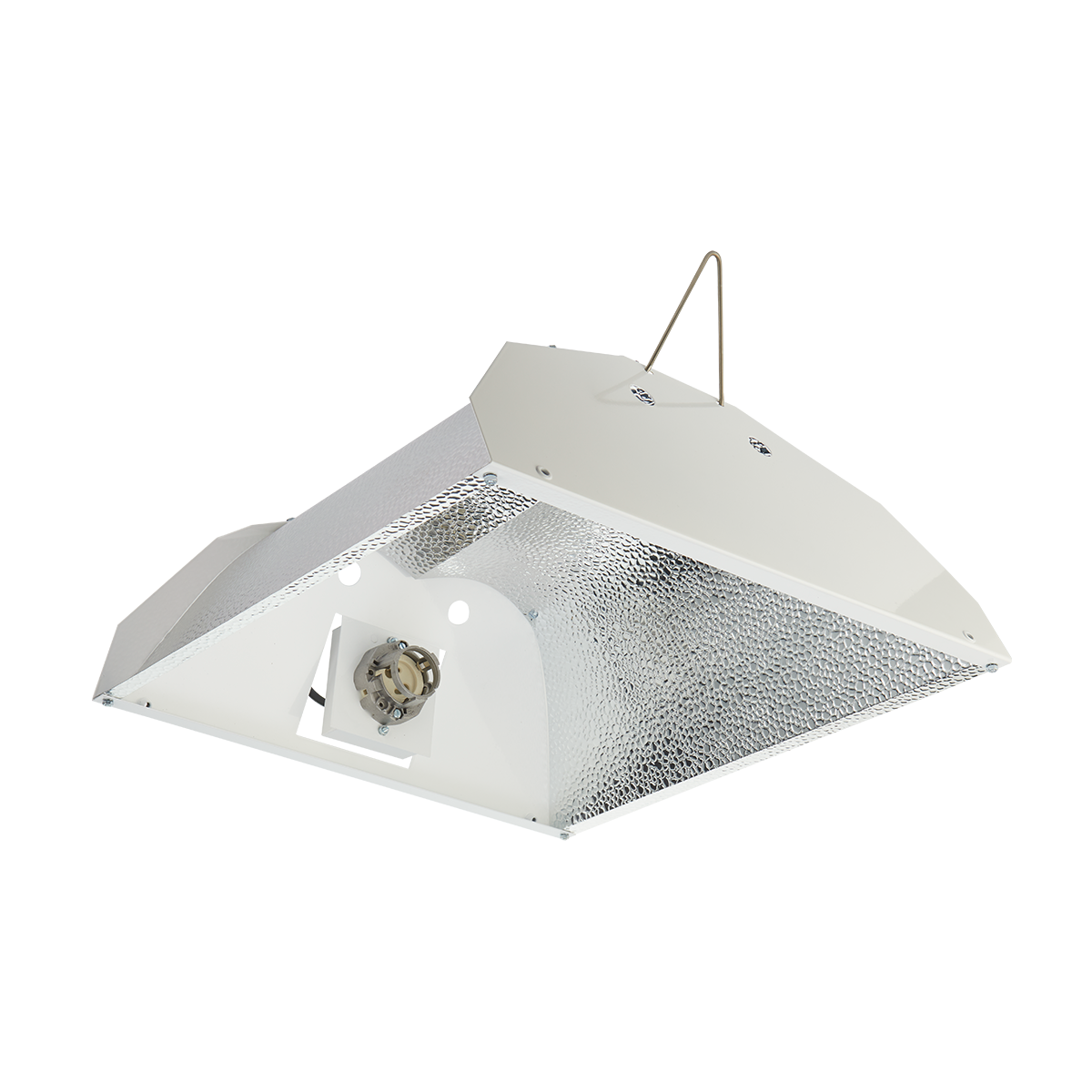 DAYLIGHT 315W Euro
Small 315W Reflector
The DAYLIGHT Euro Reflector is an evolution of the hugely popular HPS version, customised specifically for DAYLIGHT 315W lamps. Efficient coverage at a pleasant price point.
DAYLIGHT 315W Euro