DAYLIGHT
Who we are and what we do
The DAYLIGHT Ethos
DAYLIGHT Lighting Systems have been born from decades of research and development, right here in England. We design and create products specifically with the indoor grower firmly in mind.
We offer the highest quality indoor grow lighting ensuring you have the closest quality of light you can find to growing under the Sun itself. At a price point that doesn't offend the wallet, we aim to make exceptional plant-lighting products accessible for every level of grower.
Manufacturing
We manufacture a whole host of products, with a team of engineers dedicated to ensuring every single product we build can't be beaten on quality. From precision made reflectors, to high load bearing contactors and relays, our technicians make sure that only the highest quality products make it to your grow room.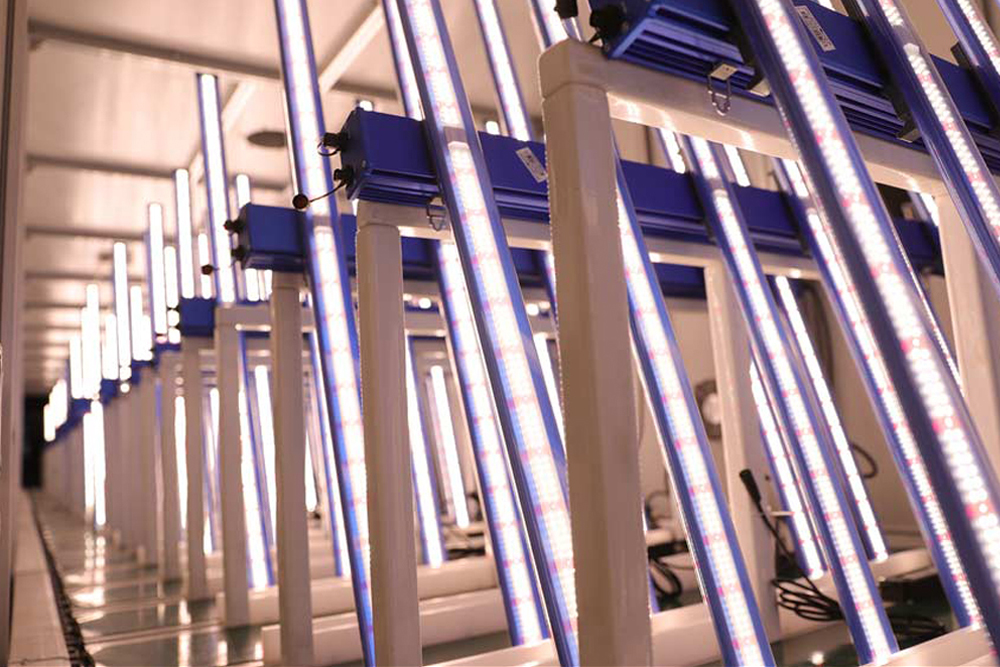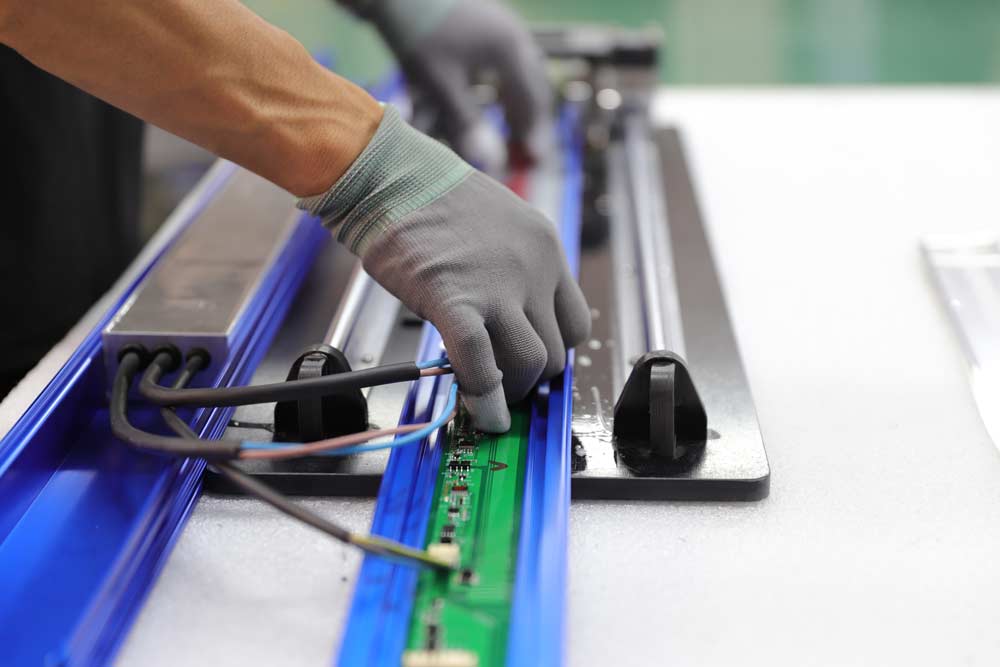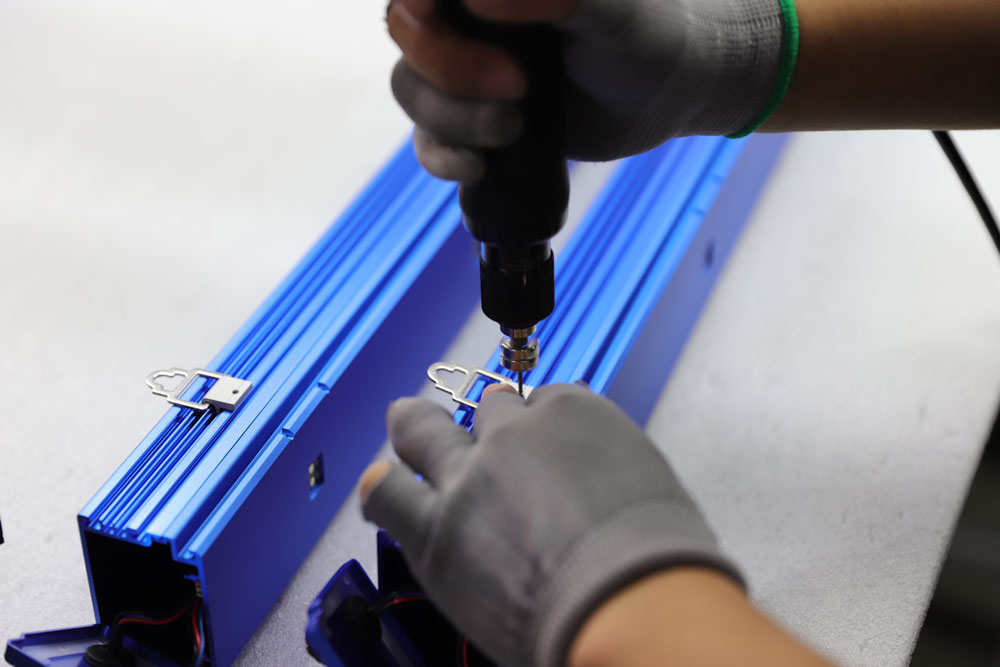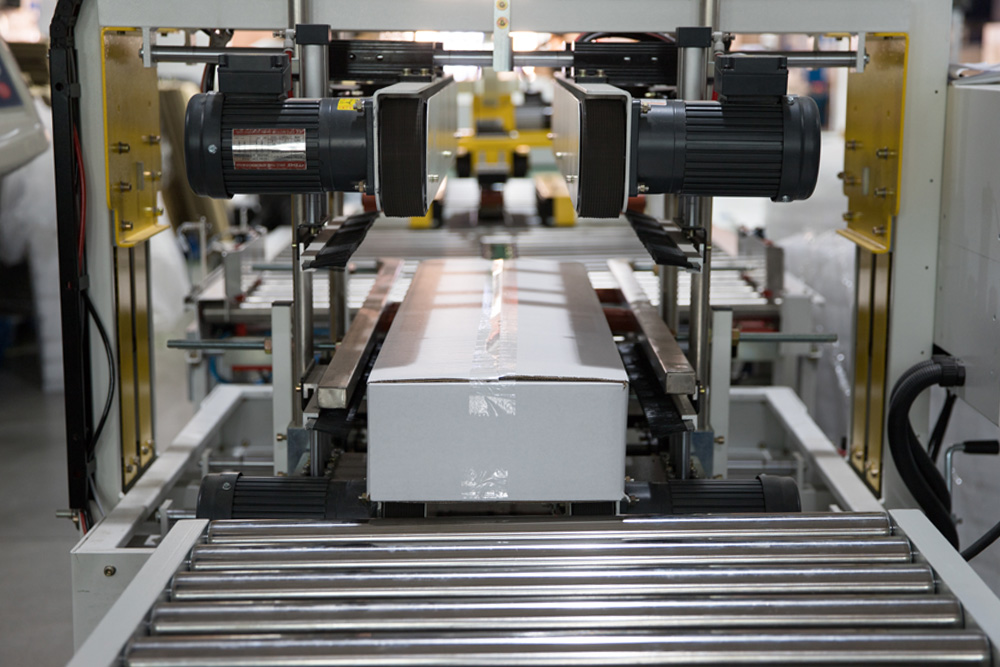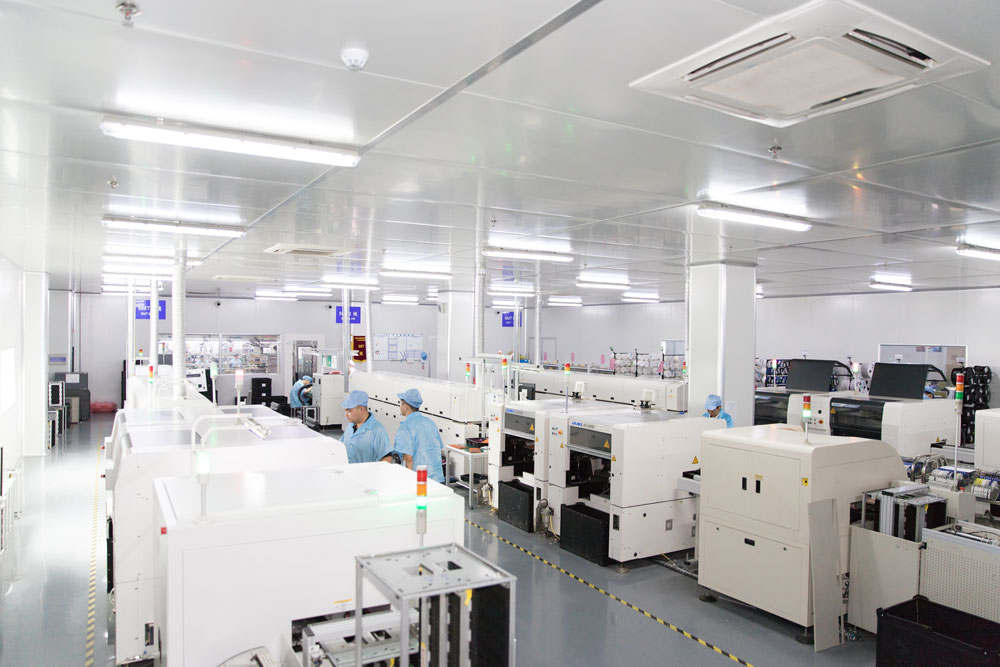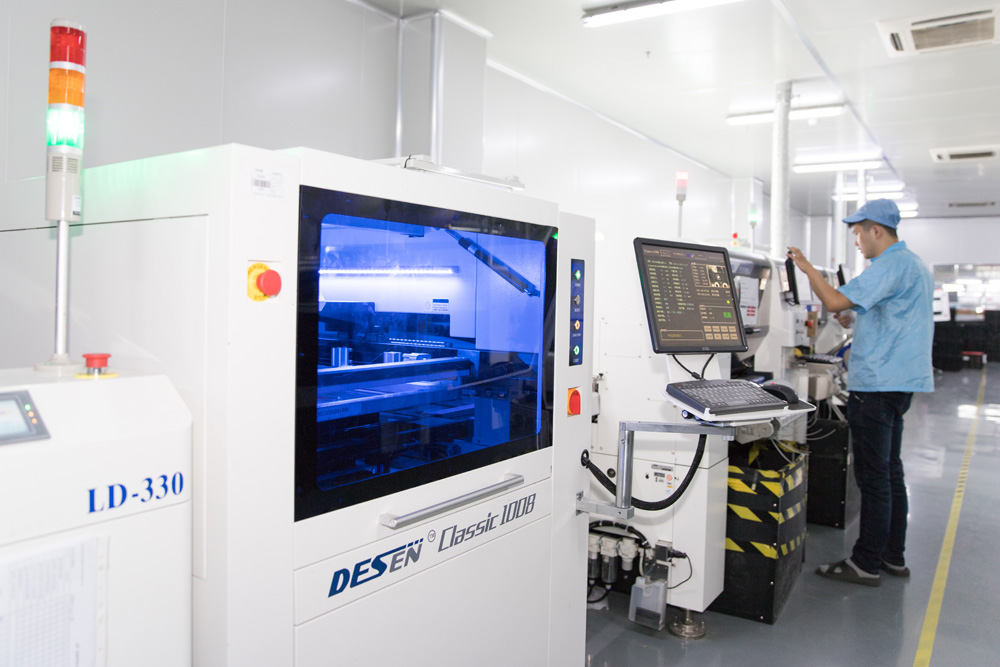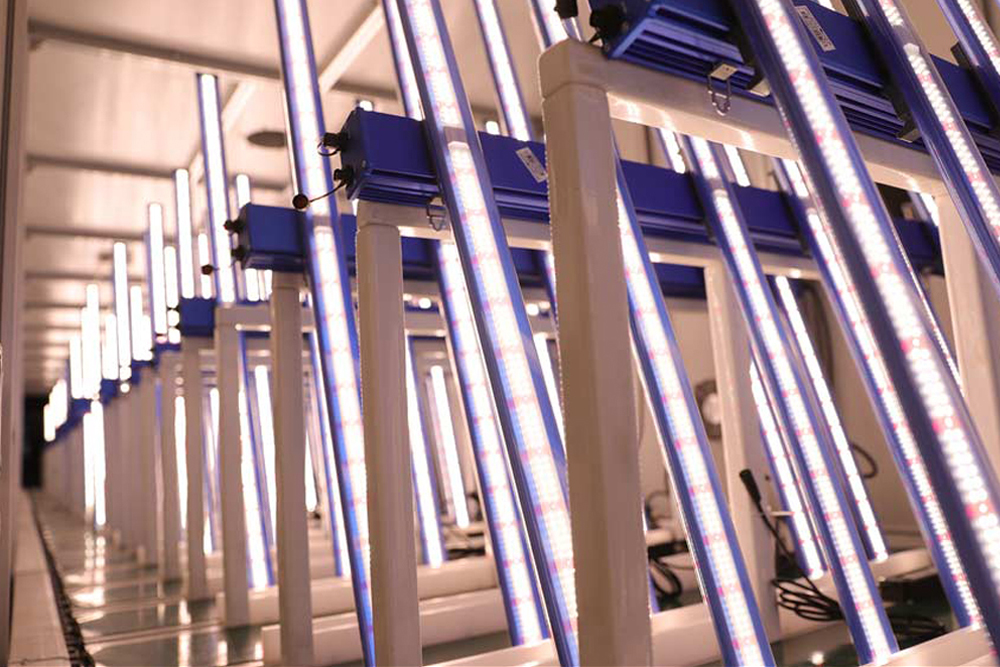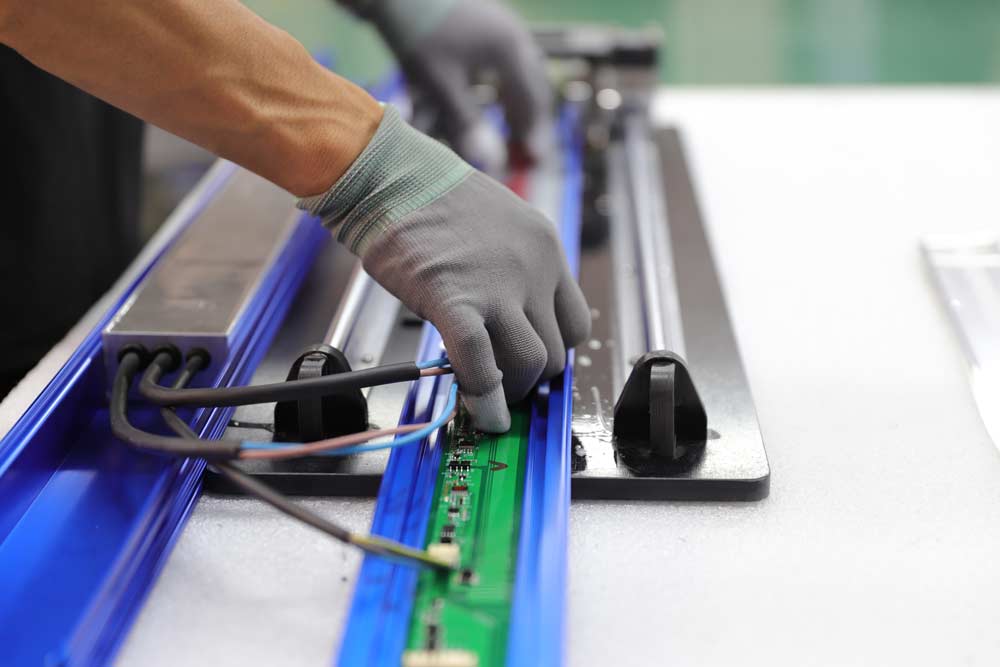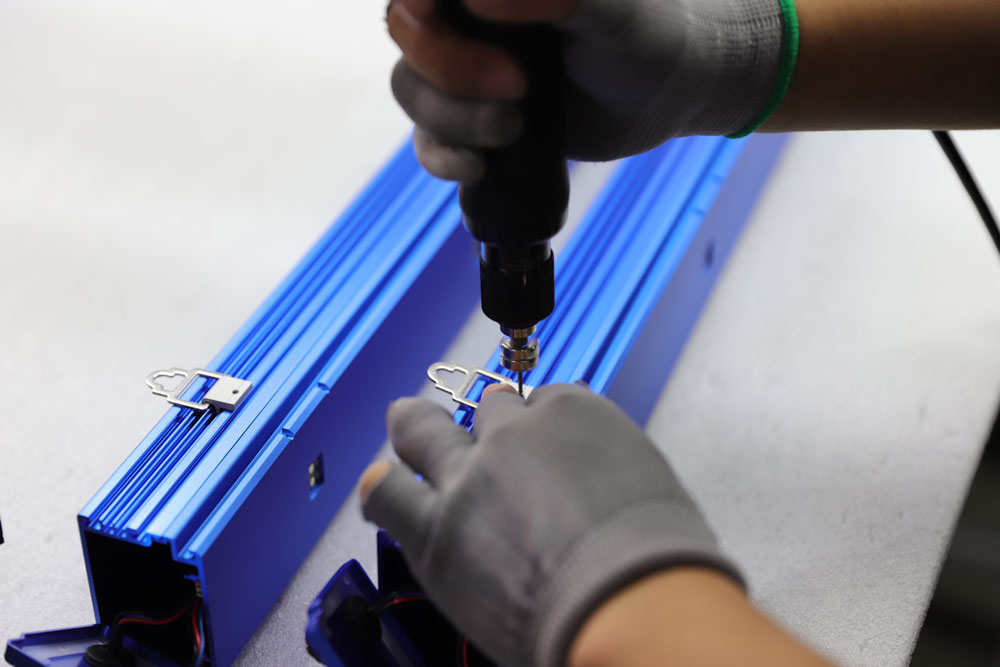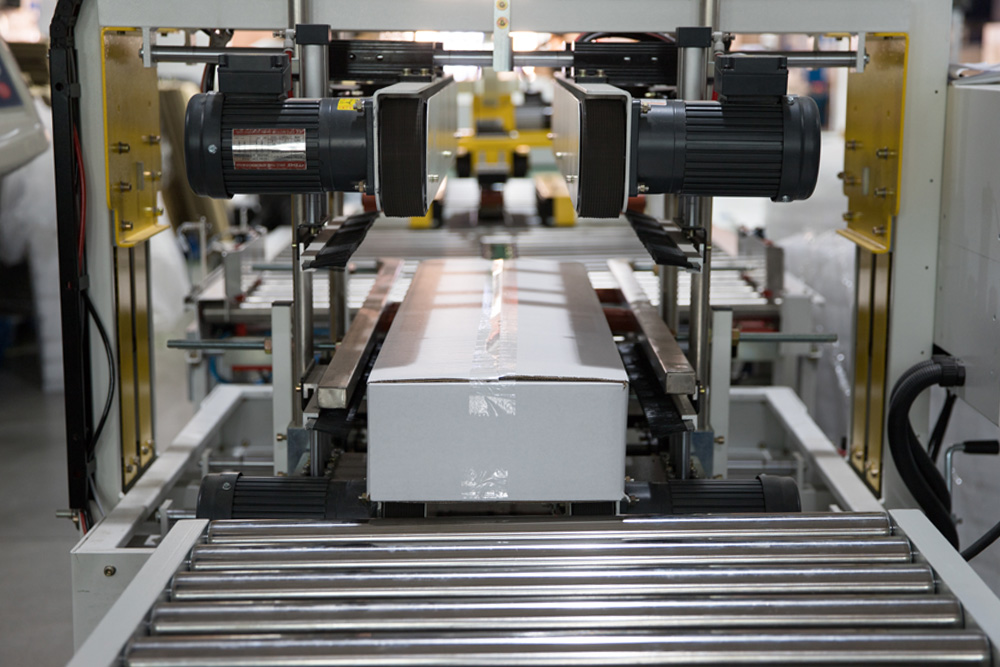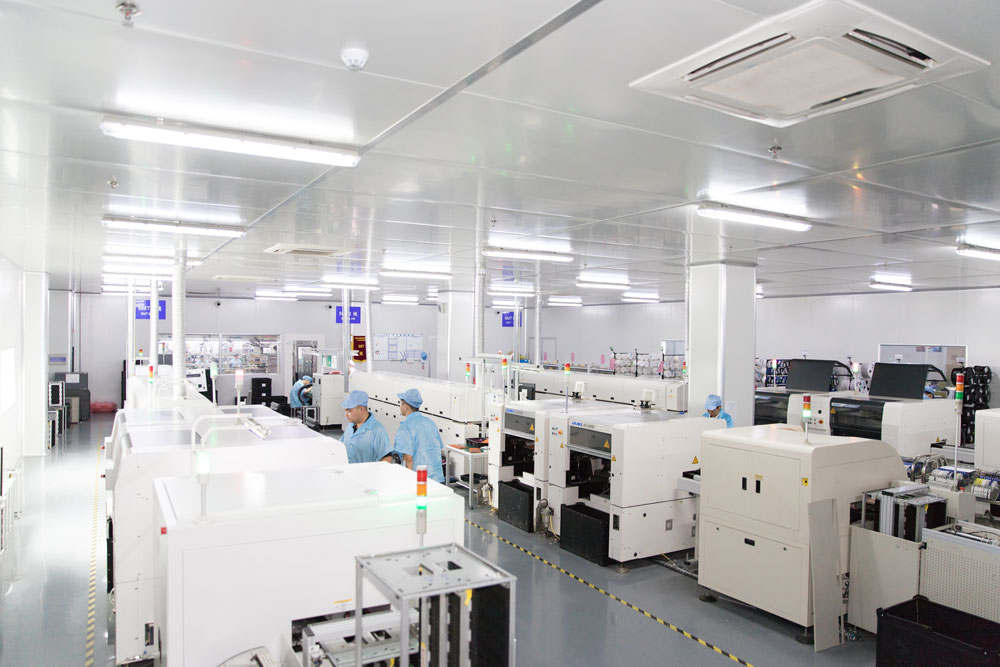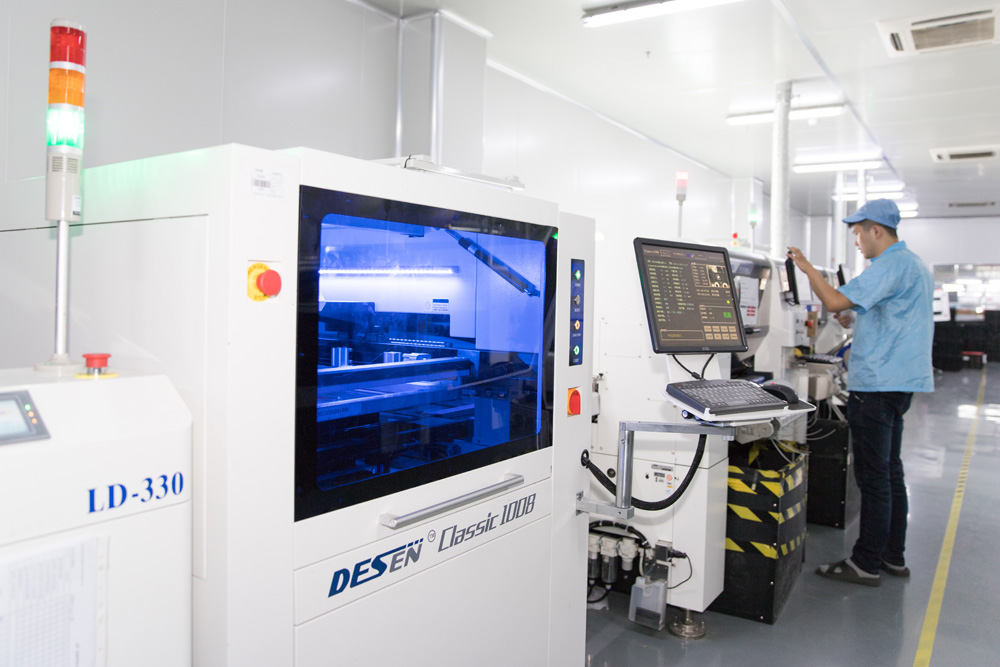 Testing / Development
We are constantly testing and developing products with our custom-built testing rigs with the aim to keep our products performing at the very highest of levels.  Anything from the functionality of power packs, to the spread of light from reflectors to the outputs of lamps we make sure we maintain our position at the pinnacle of indoor grow lighting technology.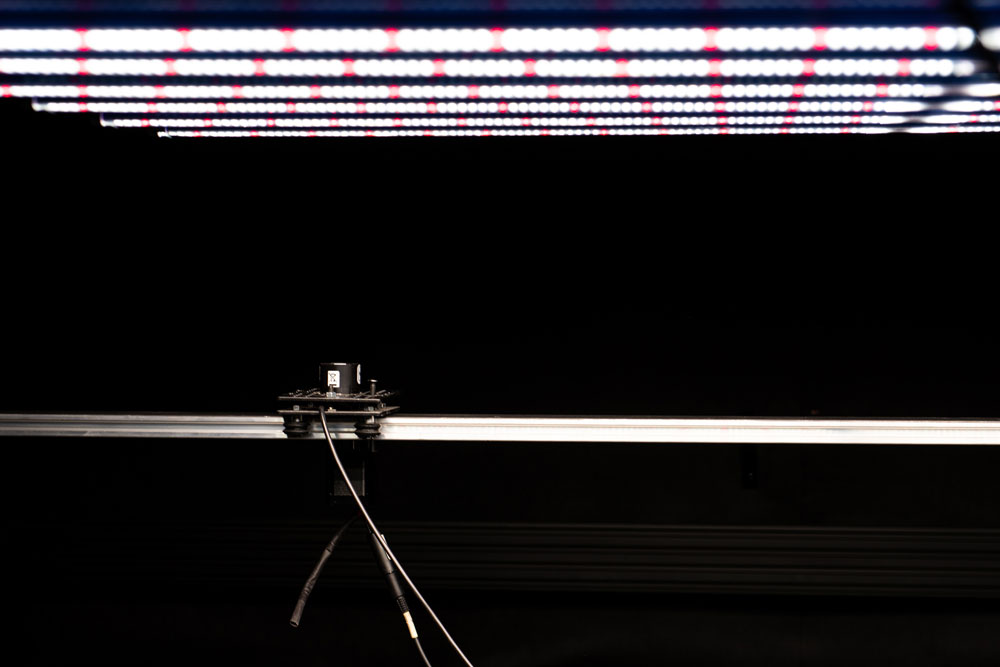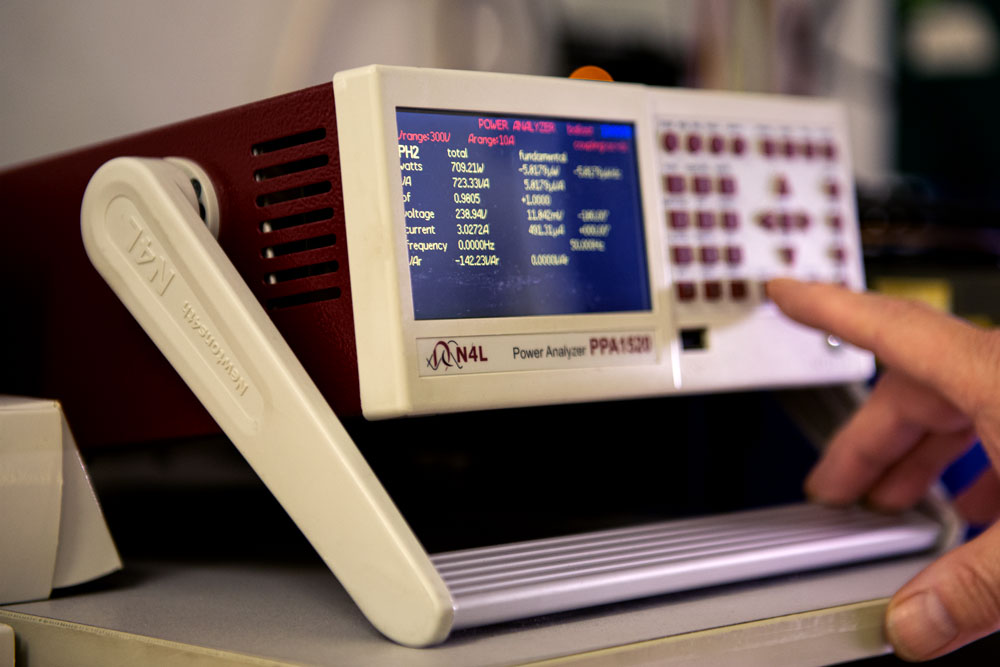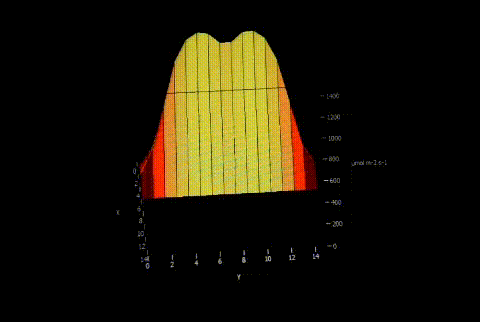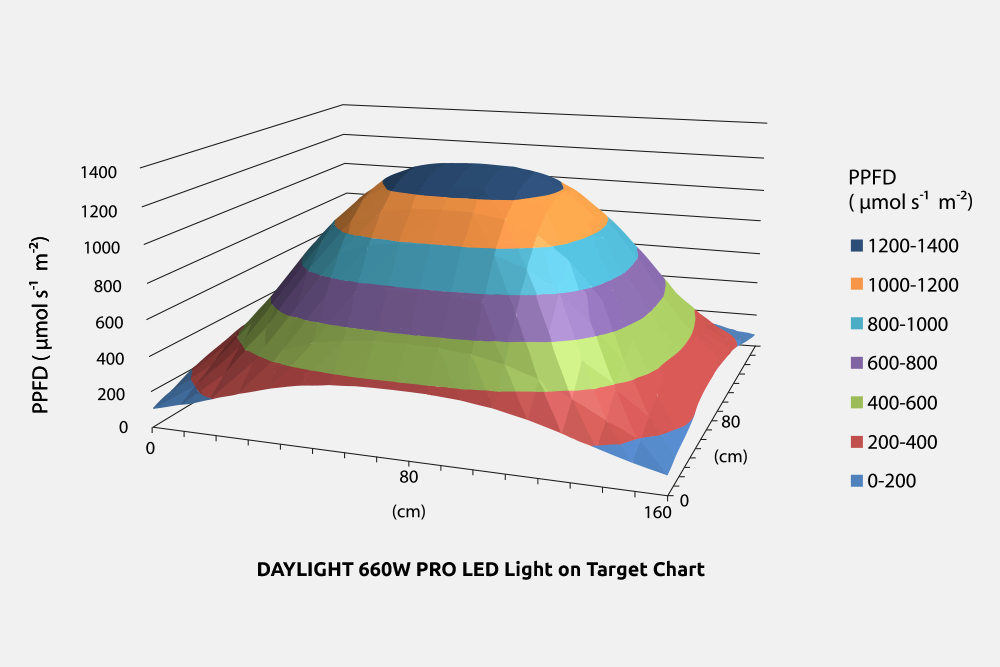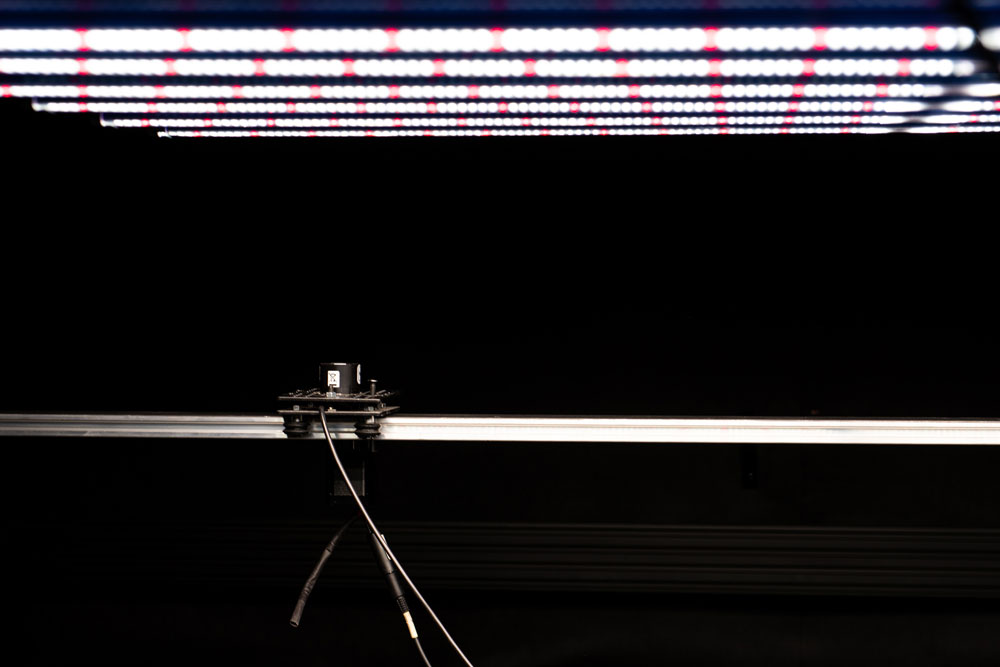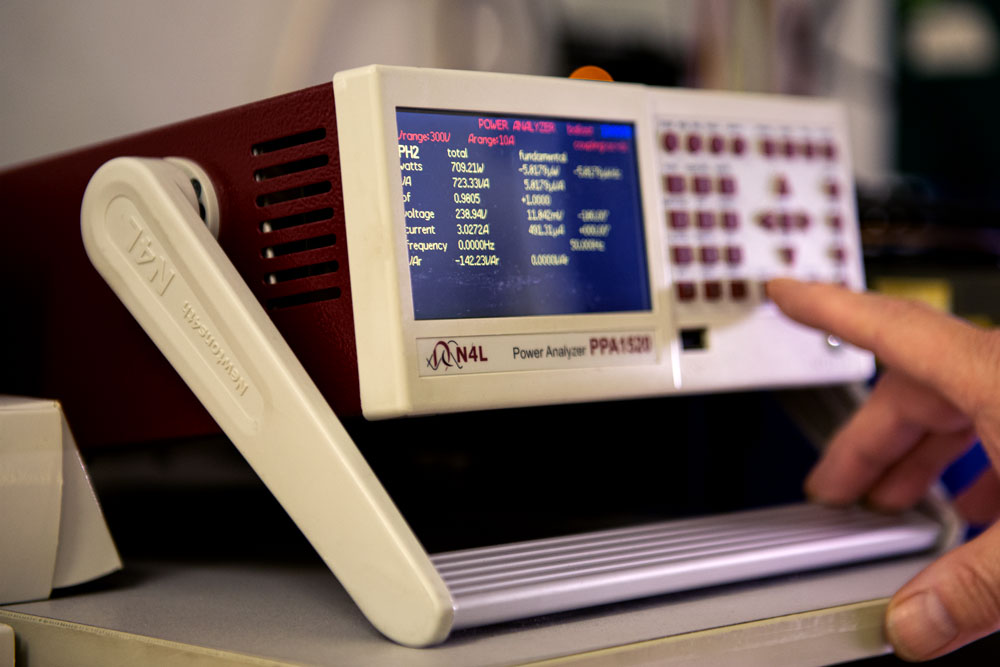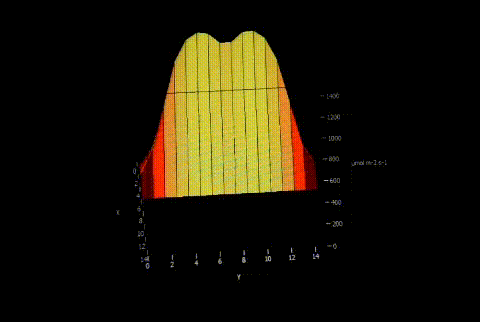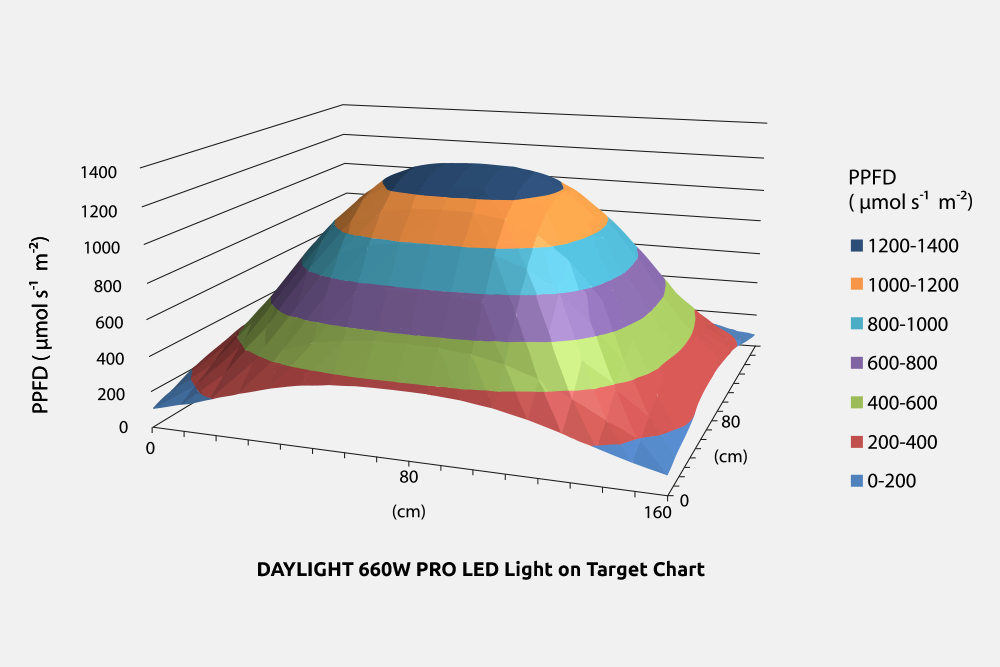 Technical / Sales Support
Whether you have a query about what products are right for you, want some in-depth details about your existing DAYLIGHT products or have problems with your prize winning plants that you just can't put your finger on, the DAYLIGHT team are on hand to help you solve all your problems. Get in touch to see how we can best support you today.