DAYLIGHT
315W Focus
Specifically developed for DAYLIGHT Lamps & Power Packs
DAYLIGHT Focus Remote
Closed-end 315W CMH Reflector
The DAYLIGHT Focus Reflector is designed to concentrate the majority of light from your lamp directly down on to the target canopy area, perfect for square growing areas such as a typical indoor grow tent. Available in remote or connect versions, they make a great choice for grow rooms dedicated to Ceramic Metal Halide technology.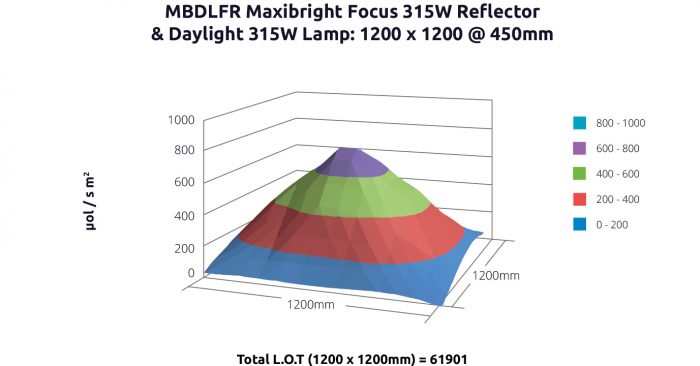 Features
Closed-end reflector made from 98% reflective Miro-Aluminium. Available in remote or connect version for versatile power pack placement. Balanced hanging hooks for easy installation.
Benefits
Ideal for growing over square growing spaces E.G indoor grow tents. Perfect for dedicated Ceramic Metal Halide Grow rooms. Produces an exceptionally uniform Light on Target.
Specifications
Weight: Remote 2.1Kg max. Connect total weight 5Kg max.
Dimensions: 300mm x 300mm x 110mm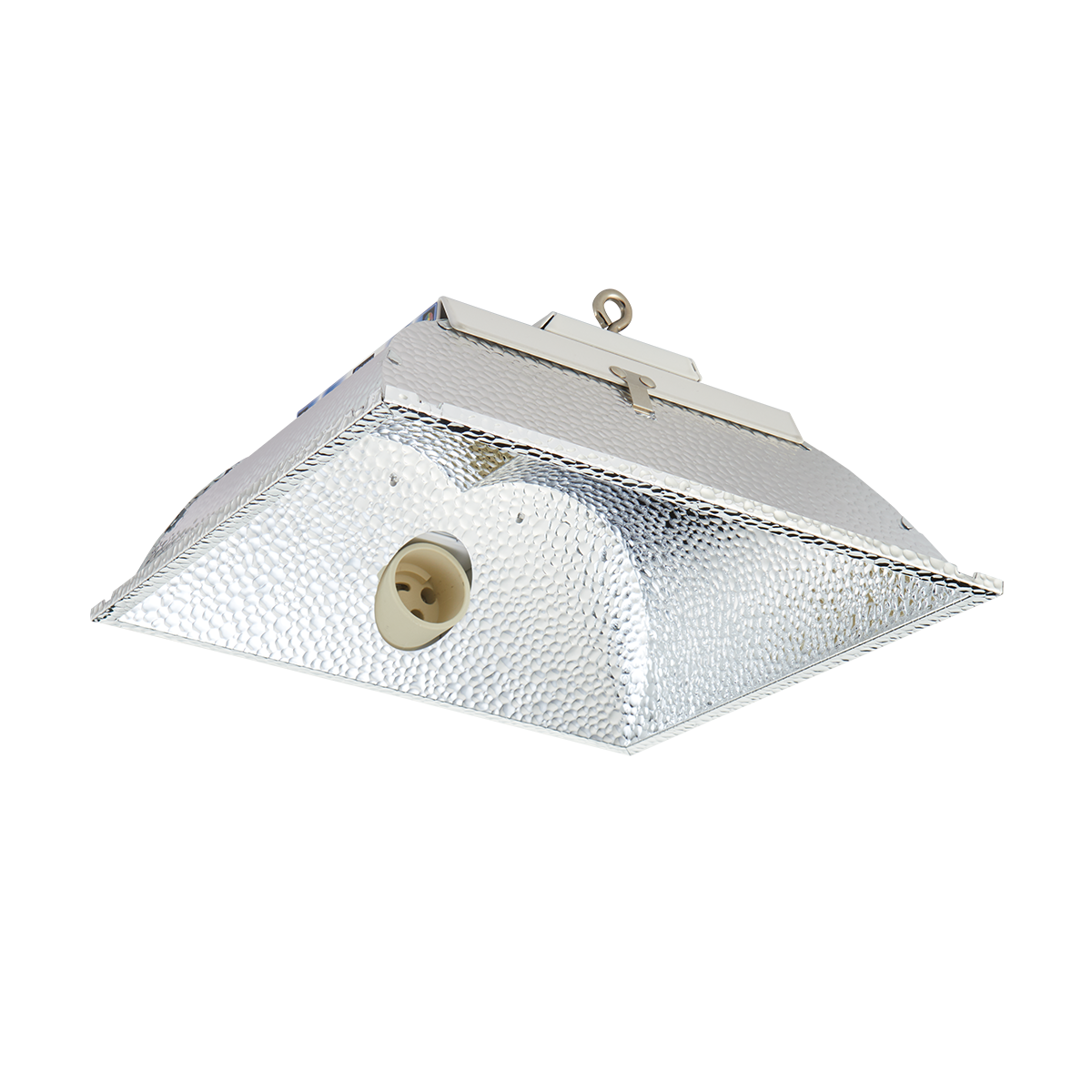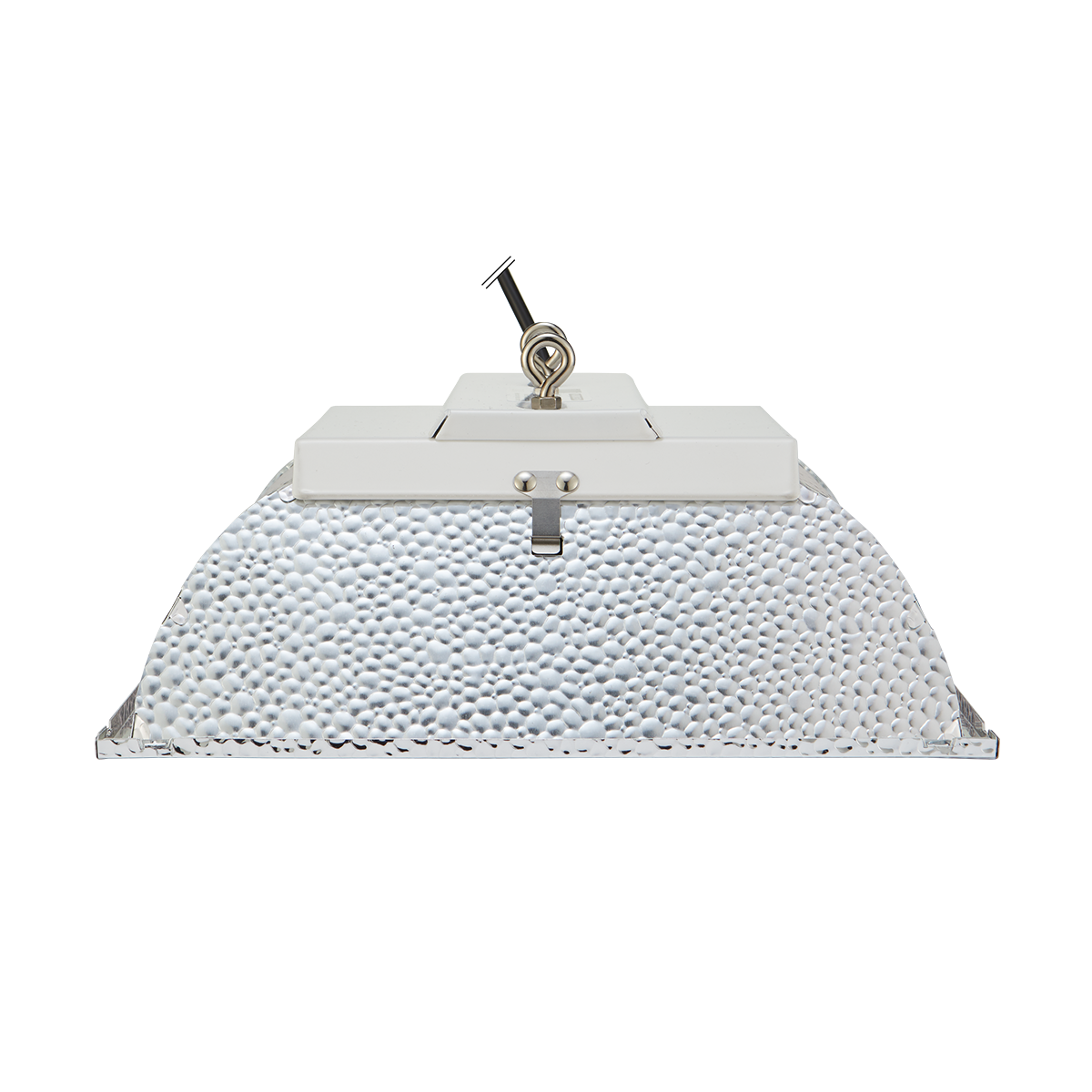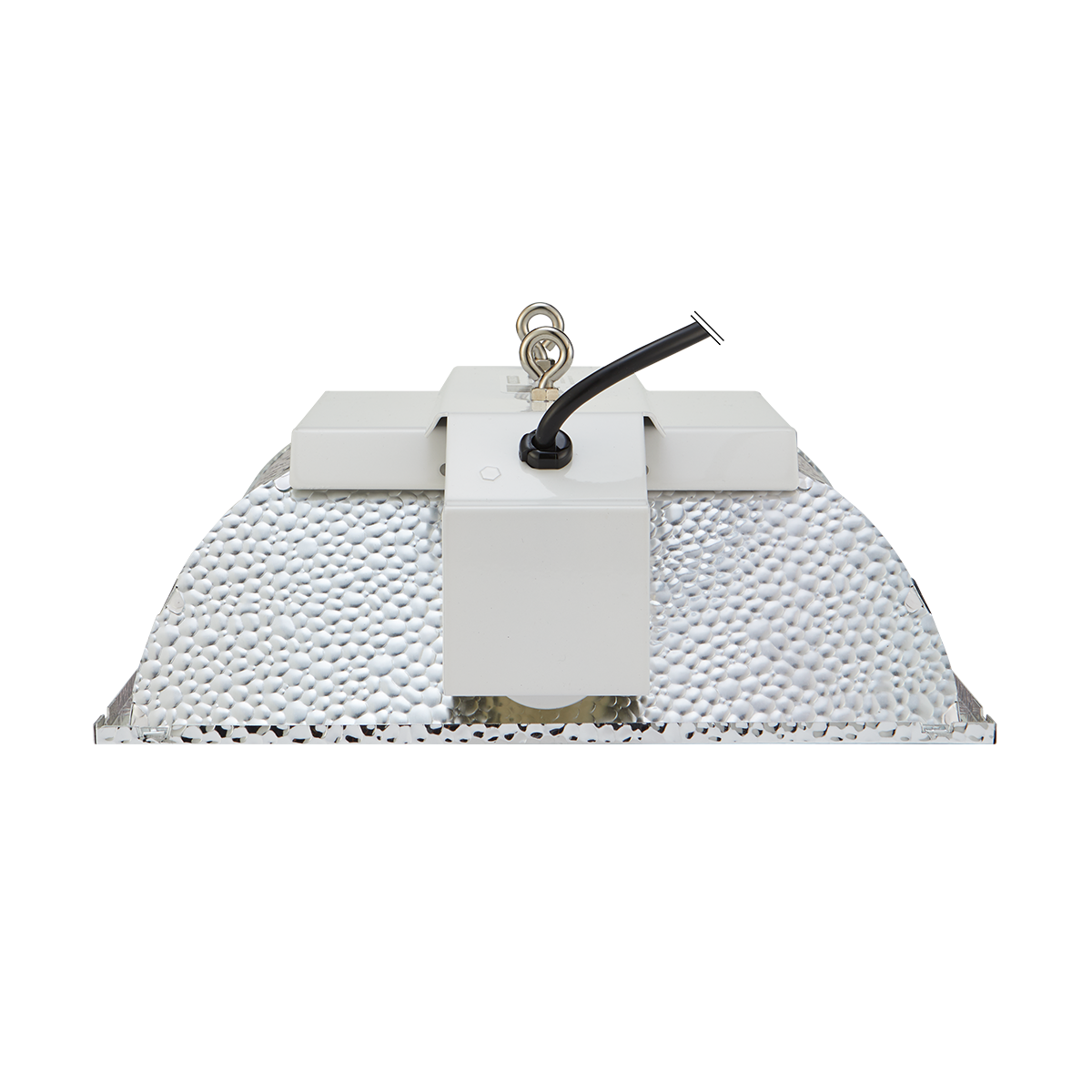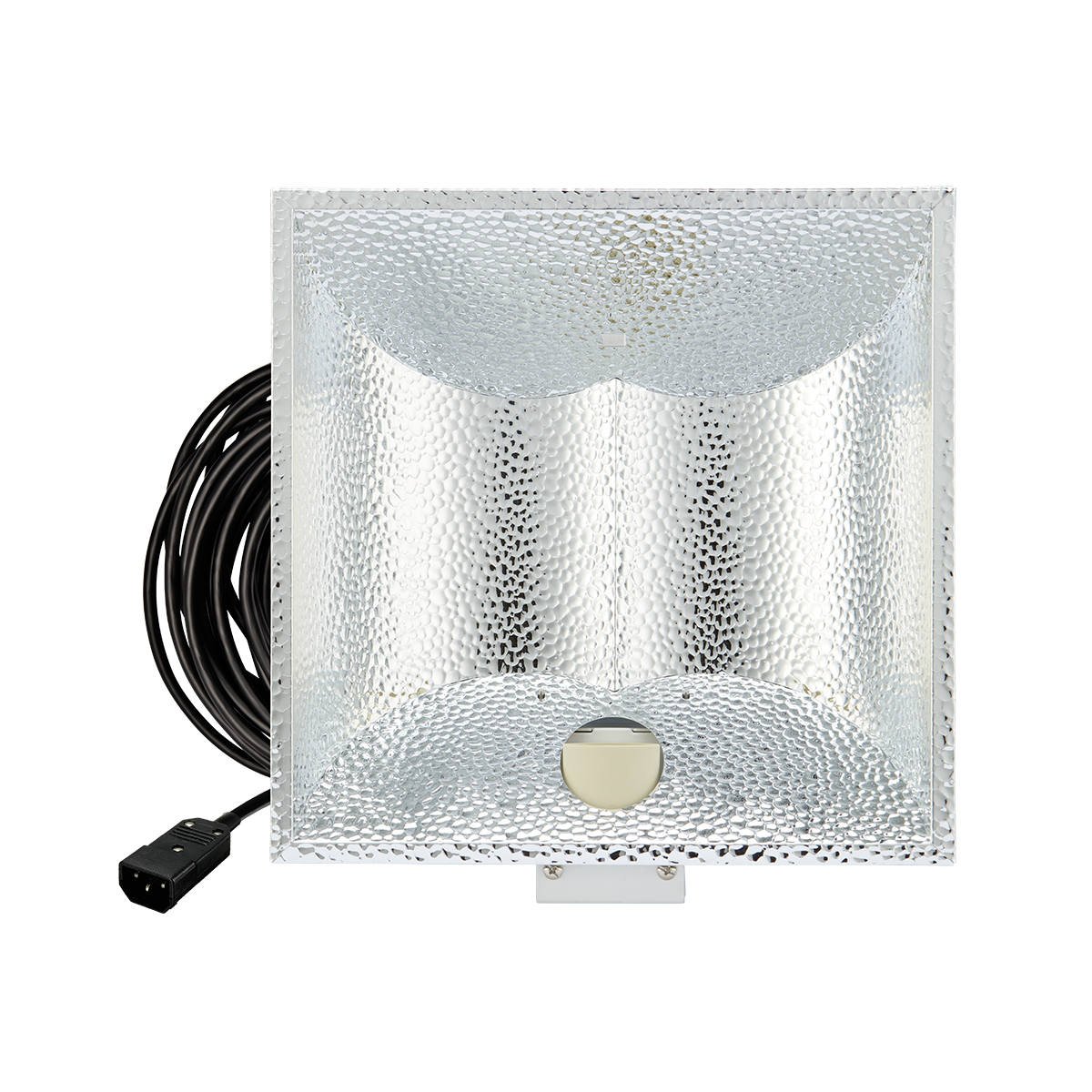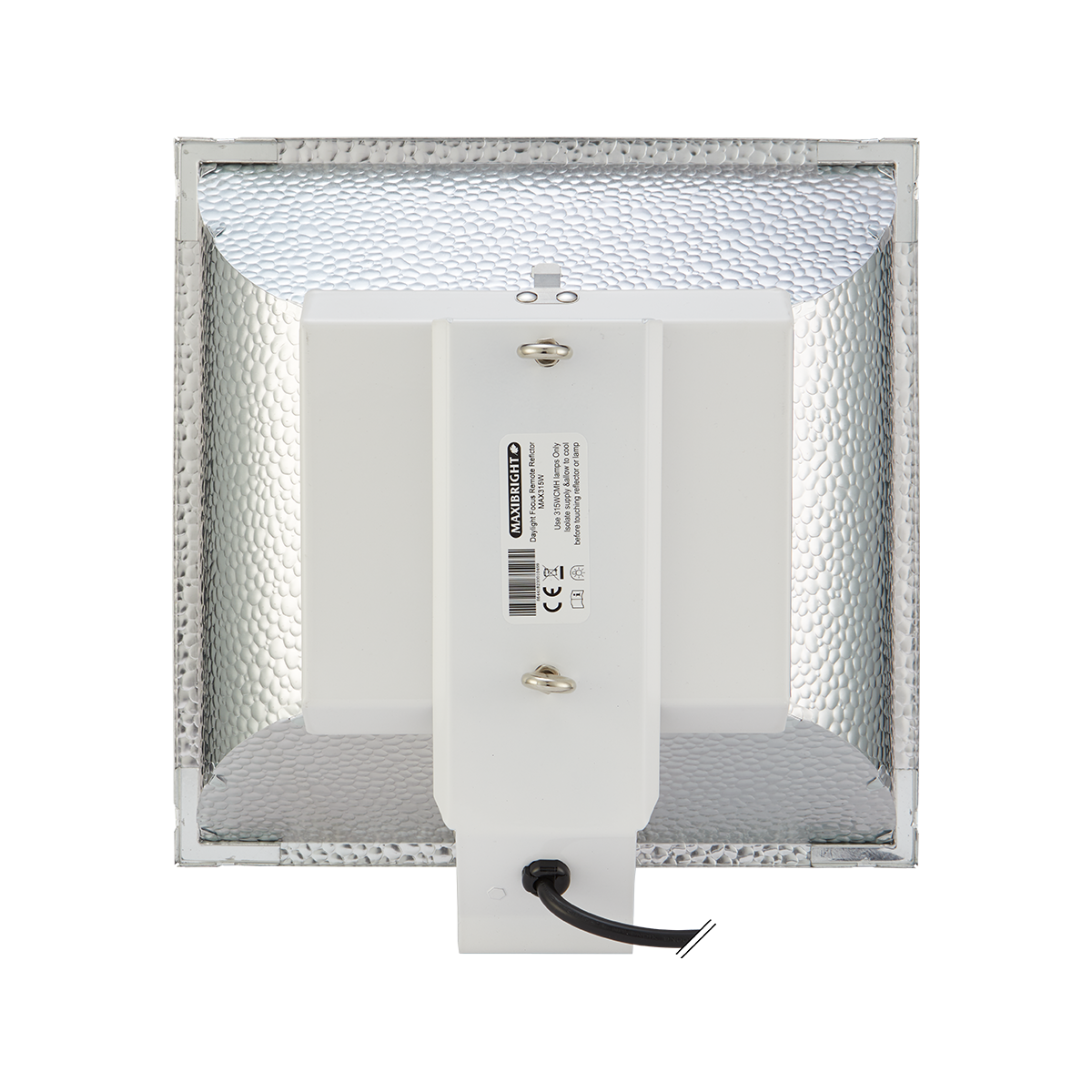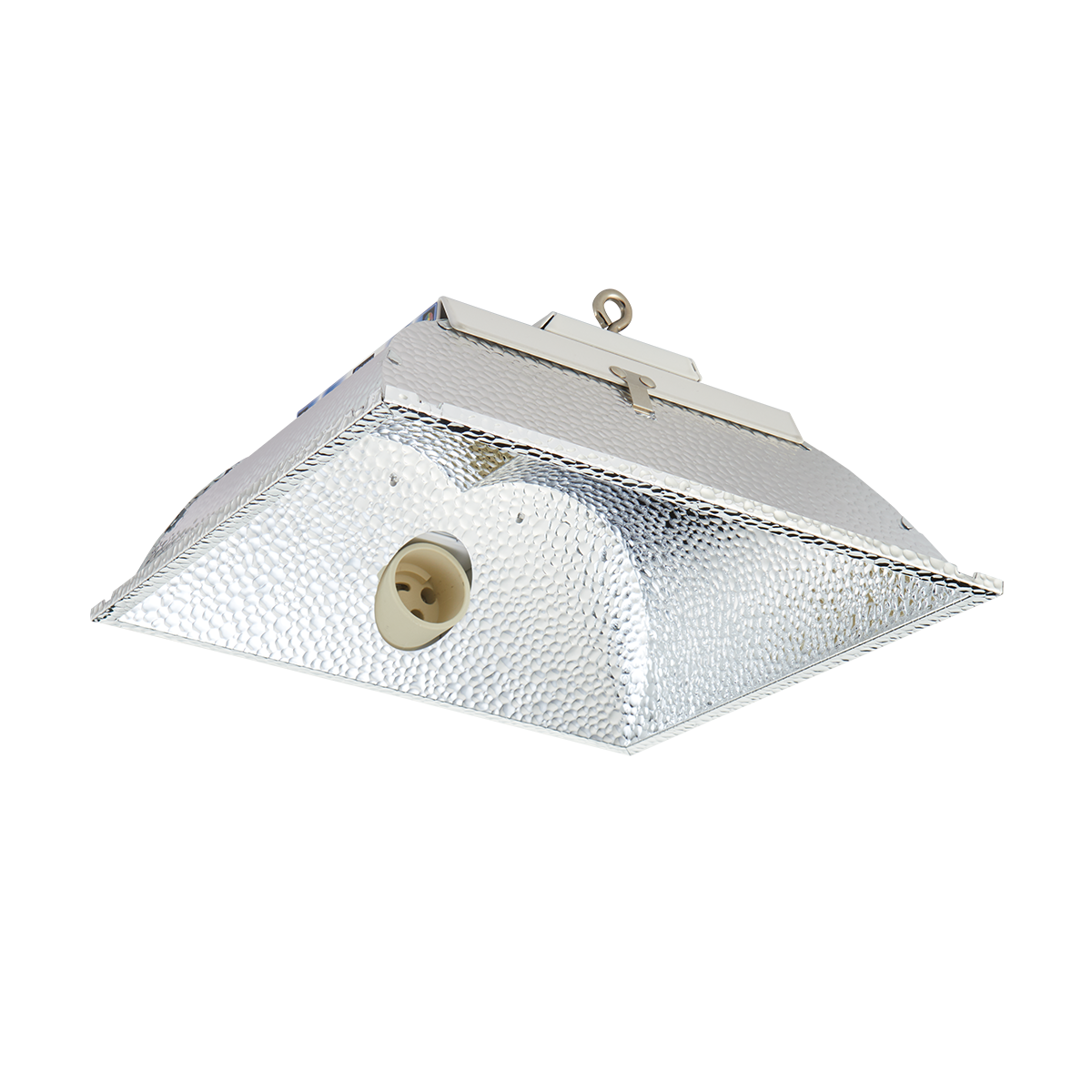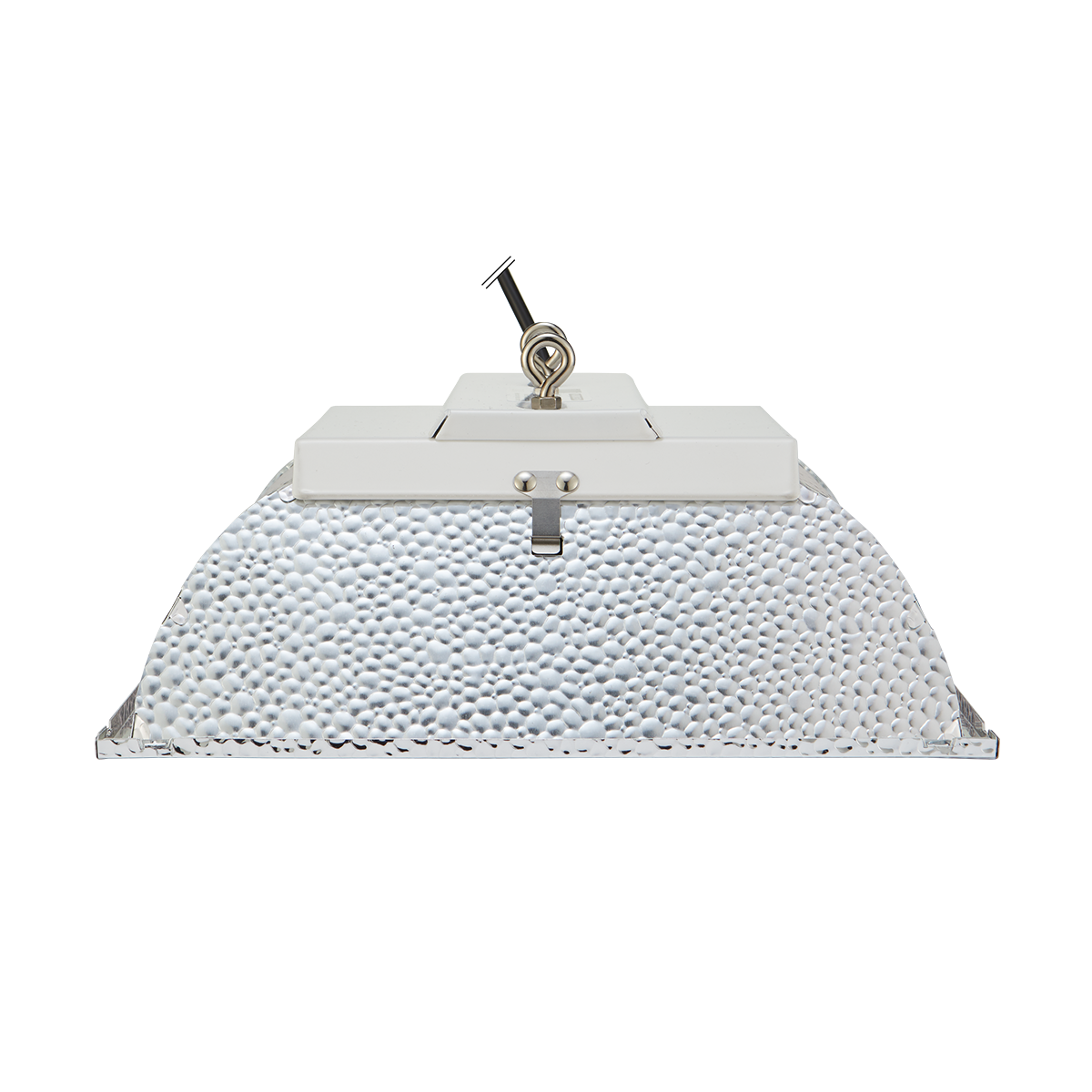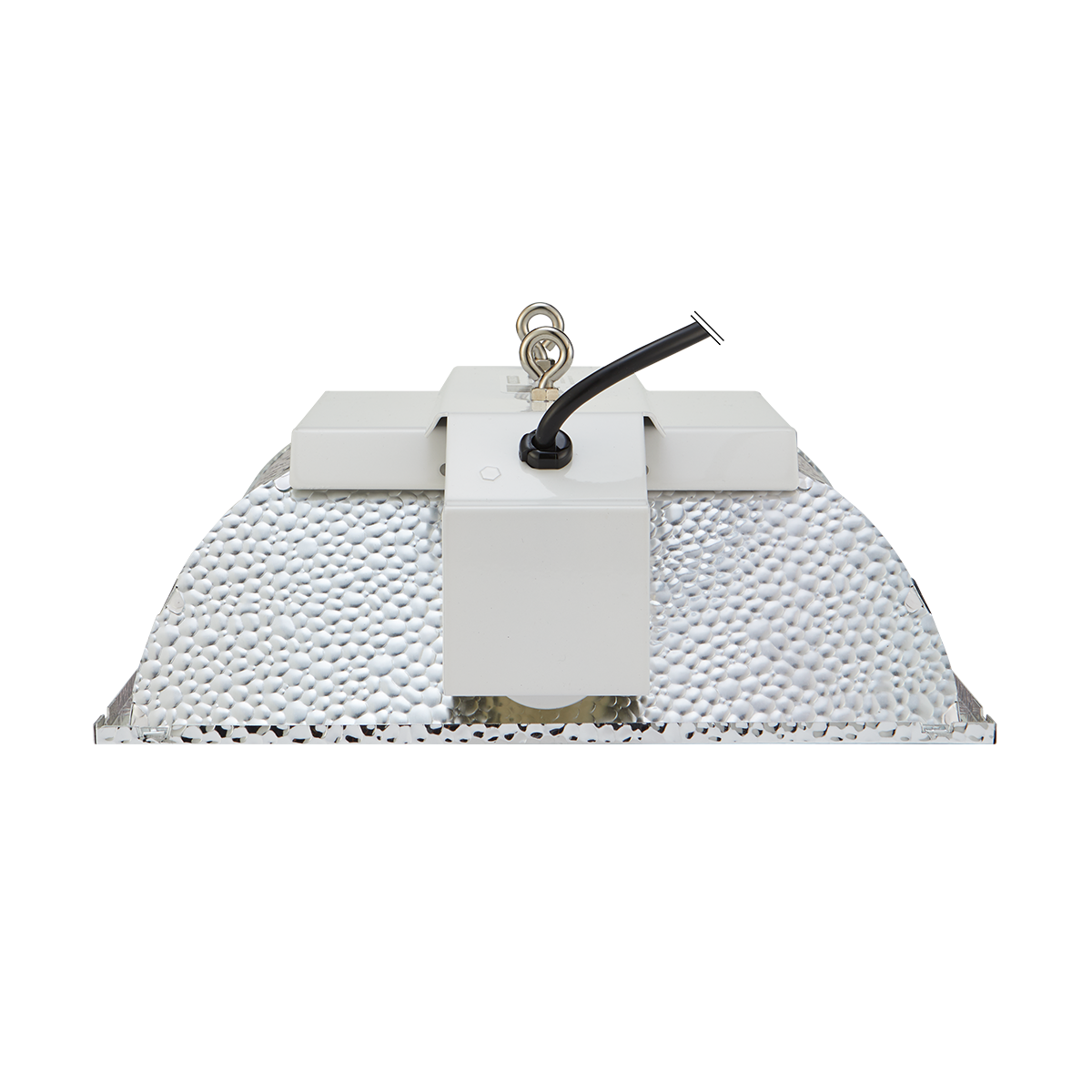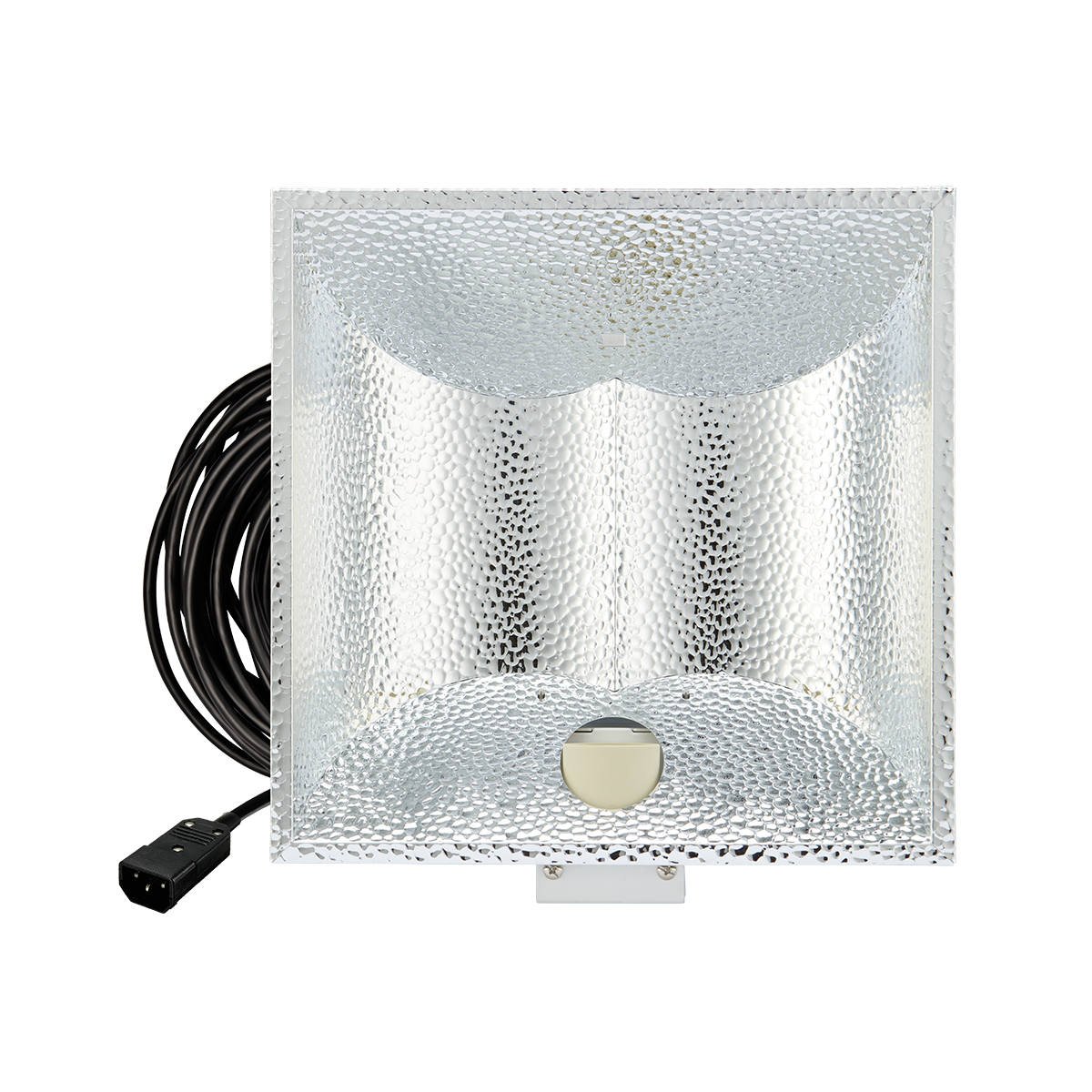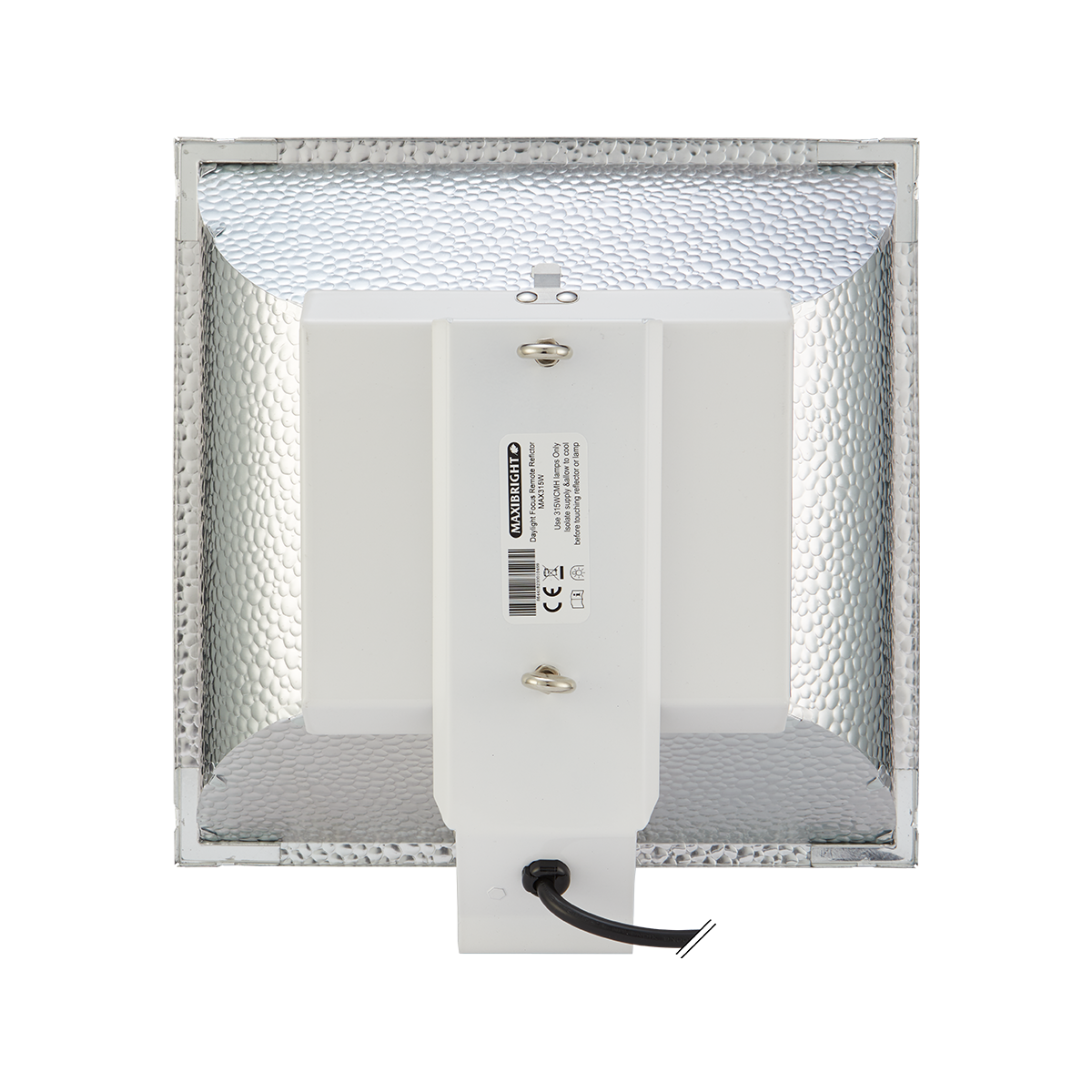 Also available in Connect…..
DAYLIGHT Focus Connect
The DAYLIGHT Focus reflector has an option to be mounted directly to a DAYLIGHT digital power pack. The removes the need for excessive cable between your power pack and reflector, helping to keep EM interference to an absolute minimum.

HPS vs CMH Comparison Blog
Reflectors: Which and Why?
A quick reference guide about choosing the DAYLIGHT reflector most suitable for your grow room.
Choose a reflector