DAYLIGHT
Accessories
Add-ons for your DAYLIGHT products
LED to LED iLink Cable (5m)
For use with 660W and 480W LED Lighting Systems (Excluding DAYLIGHT 660W LED (2019)). Link up to 100 LED units with ease, and control via the DAYLIGHT Lighting Controller.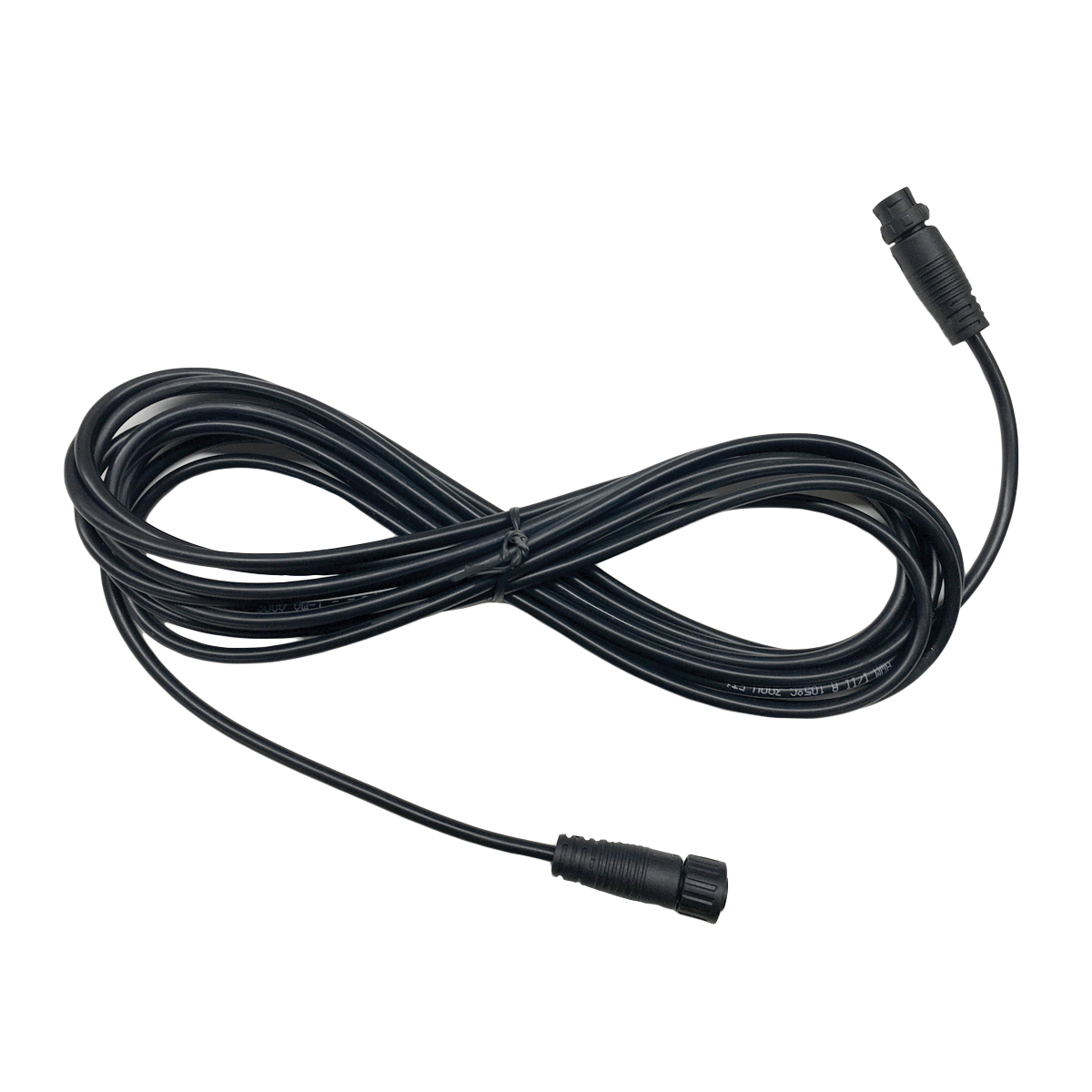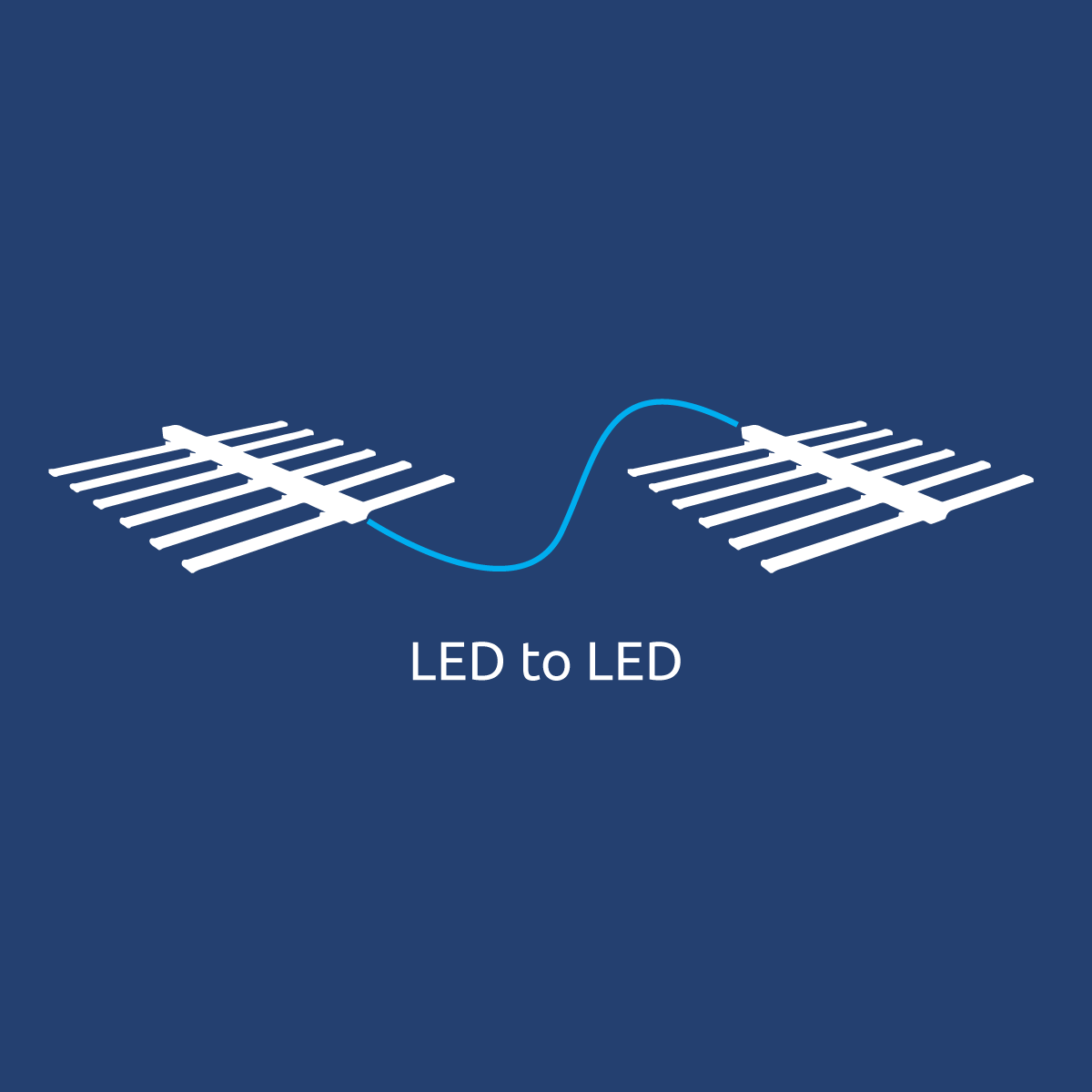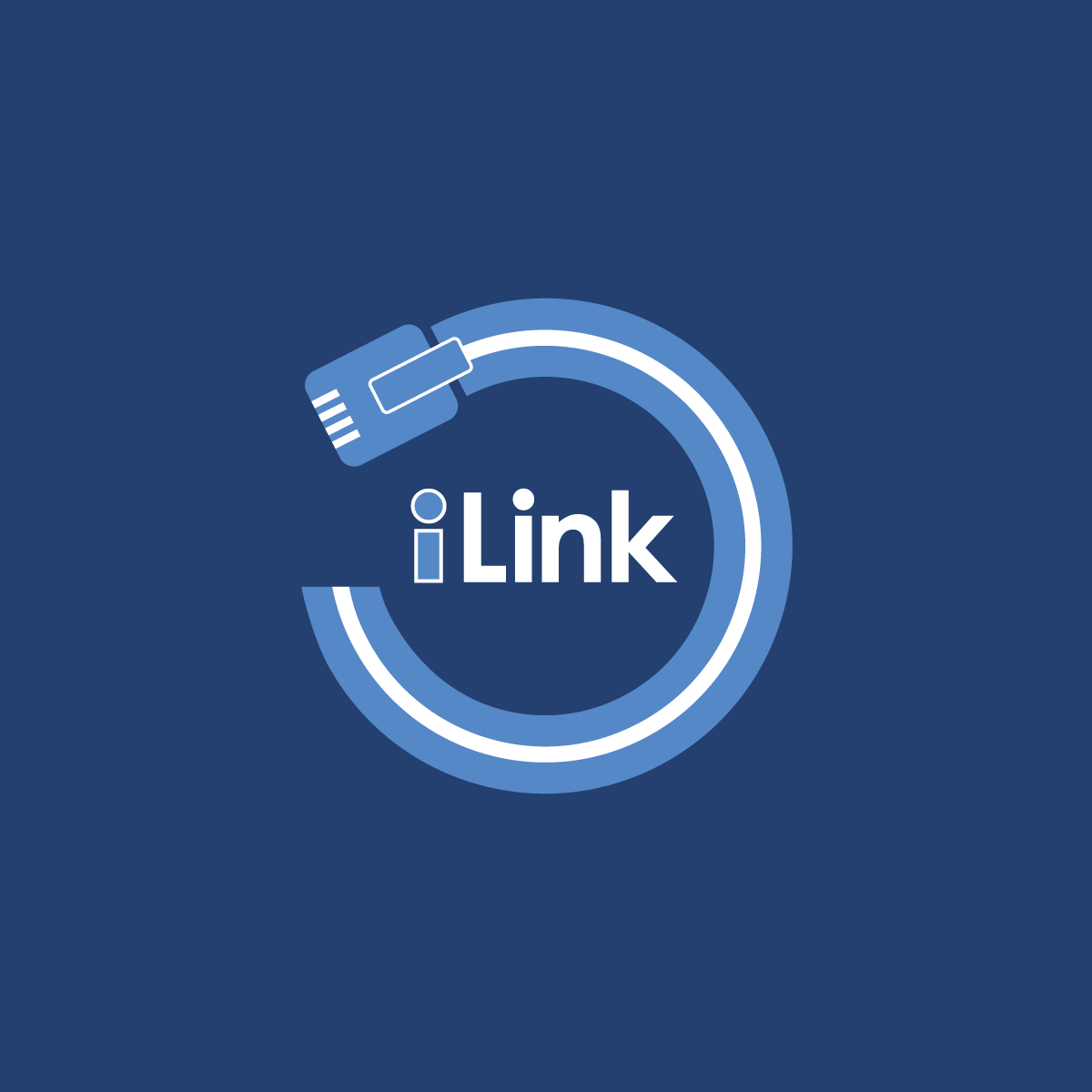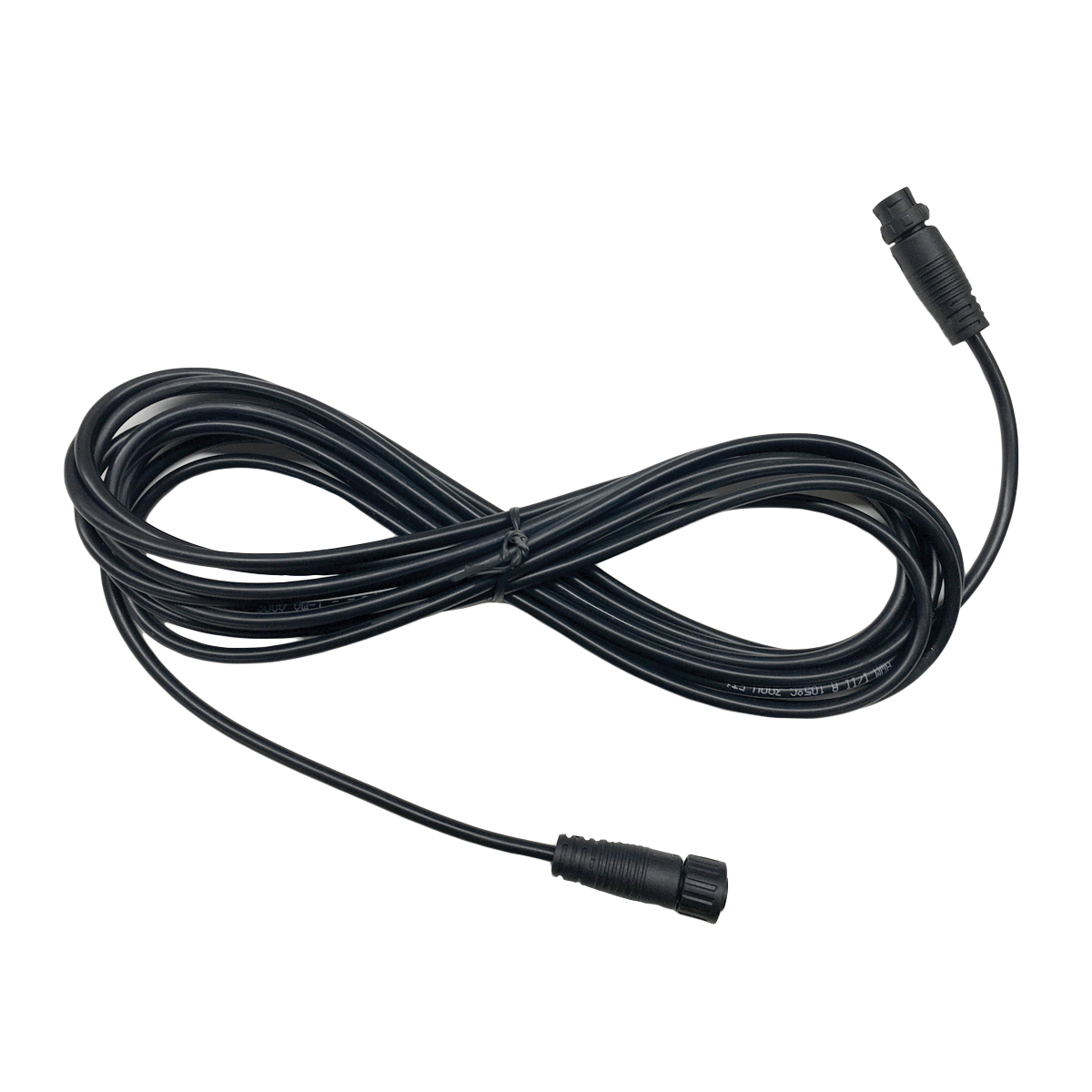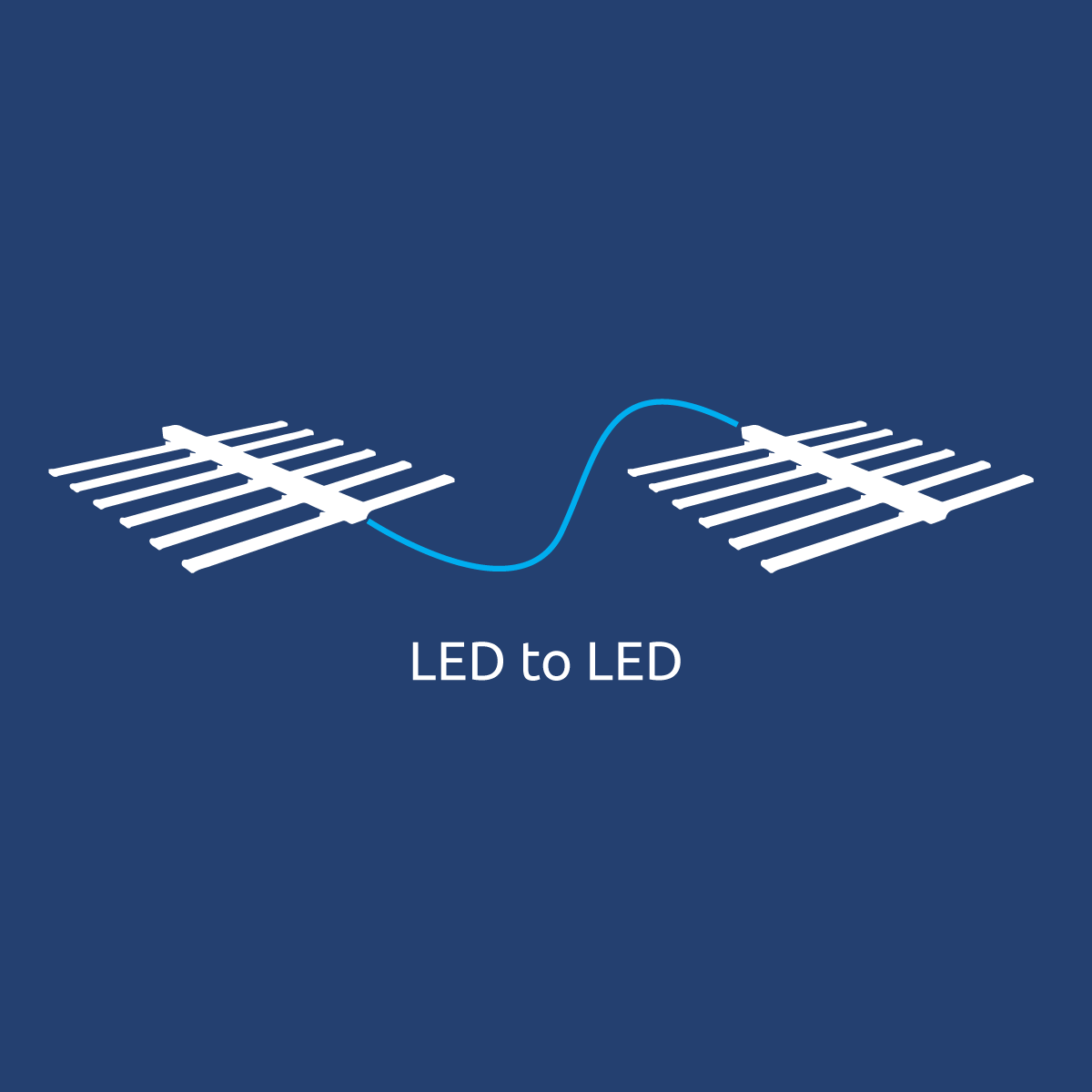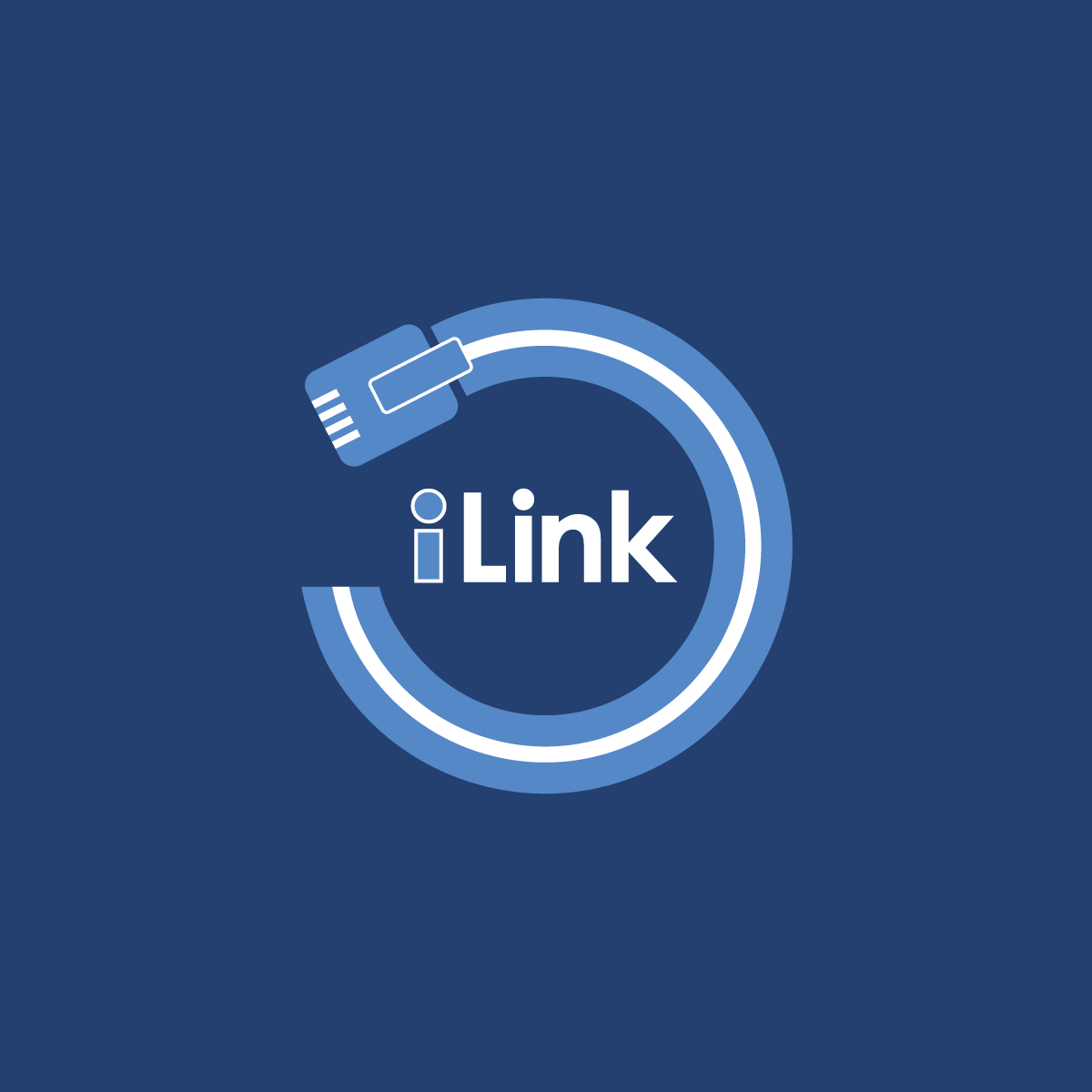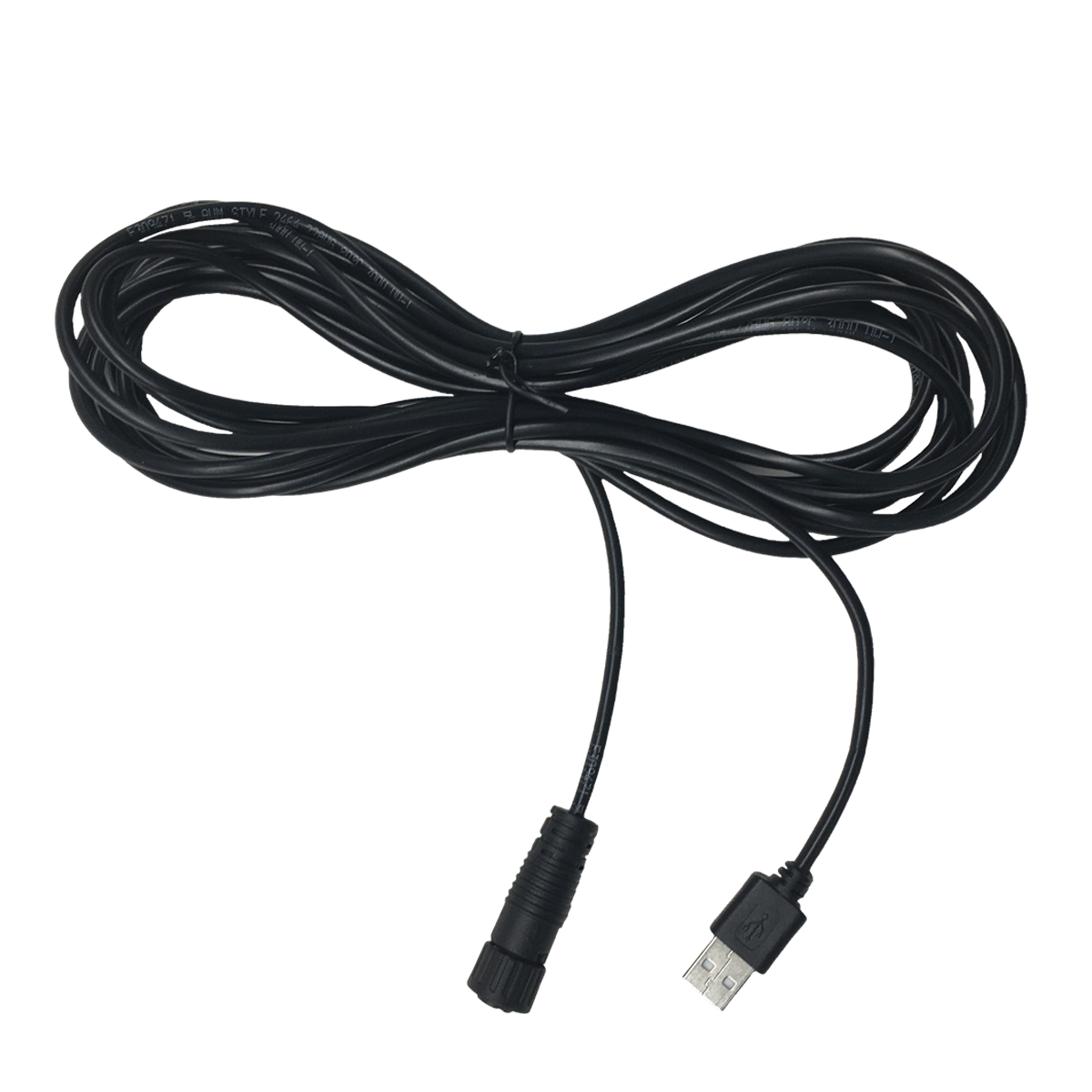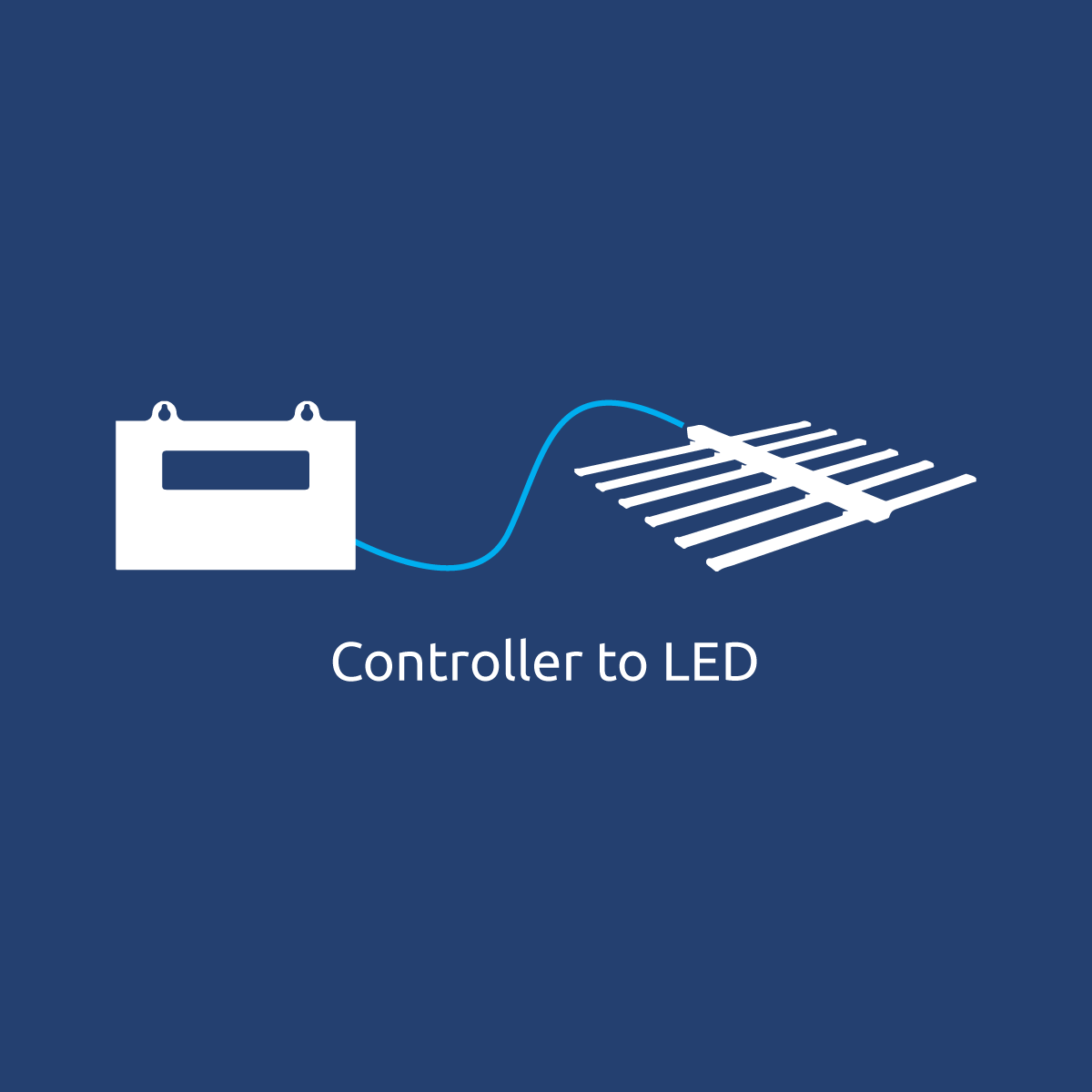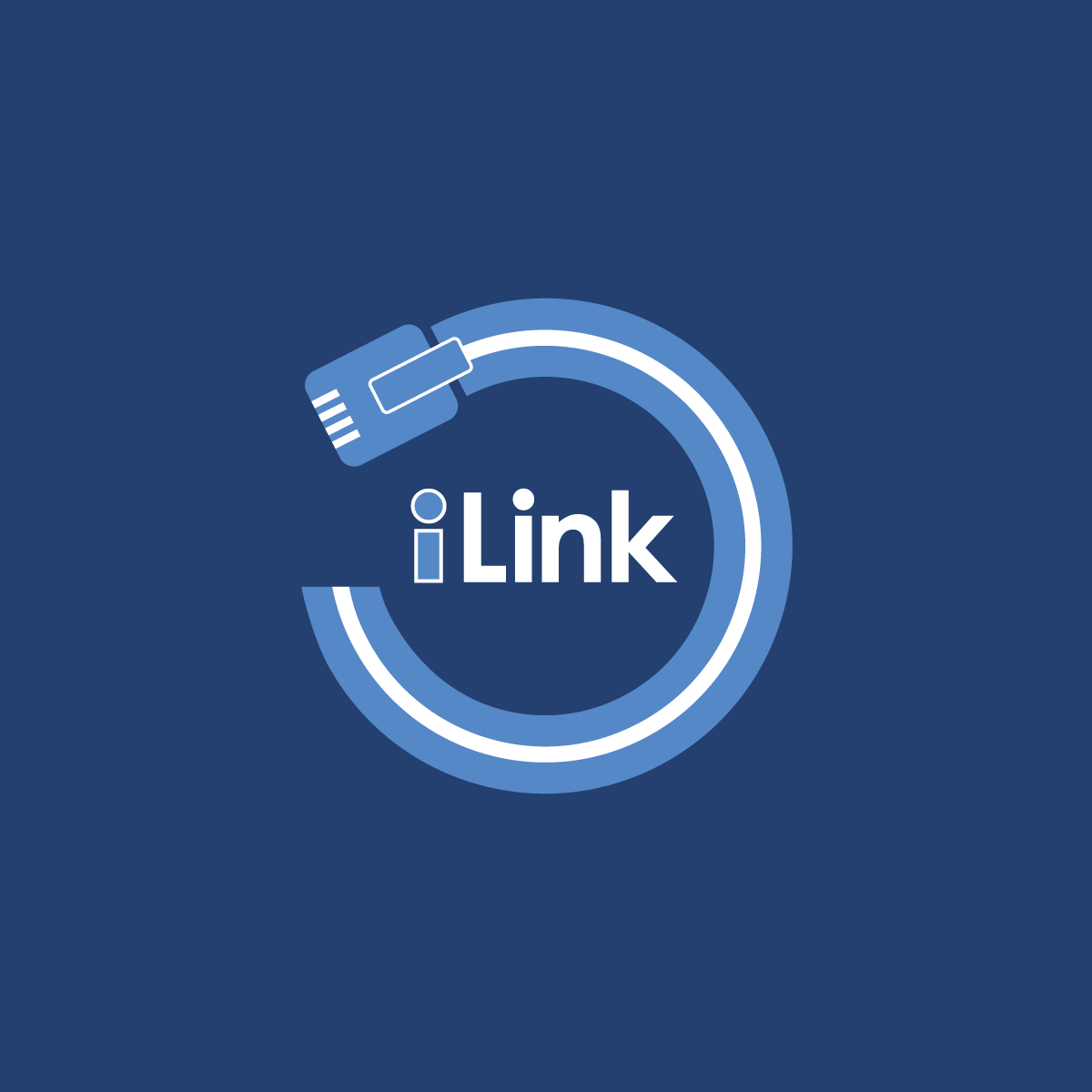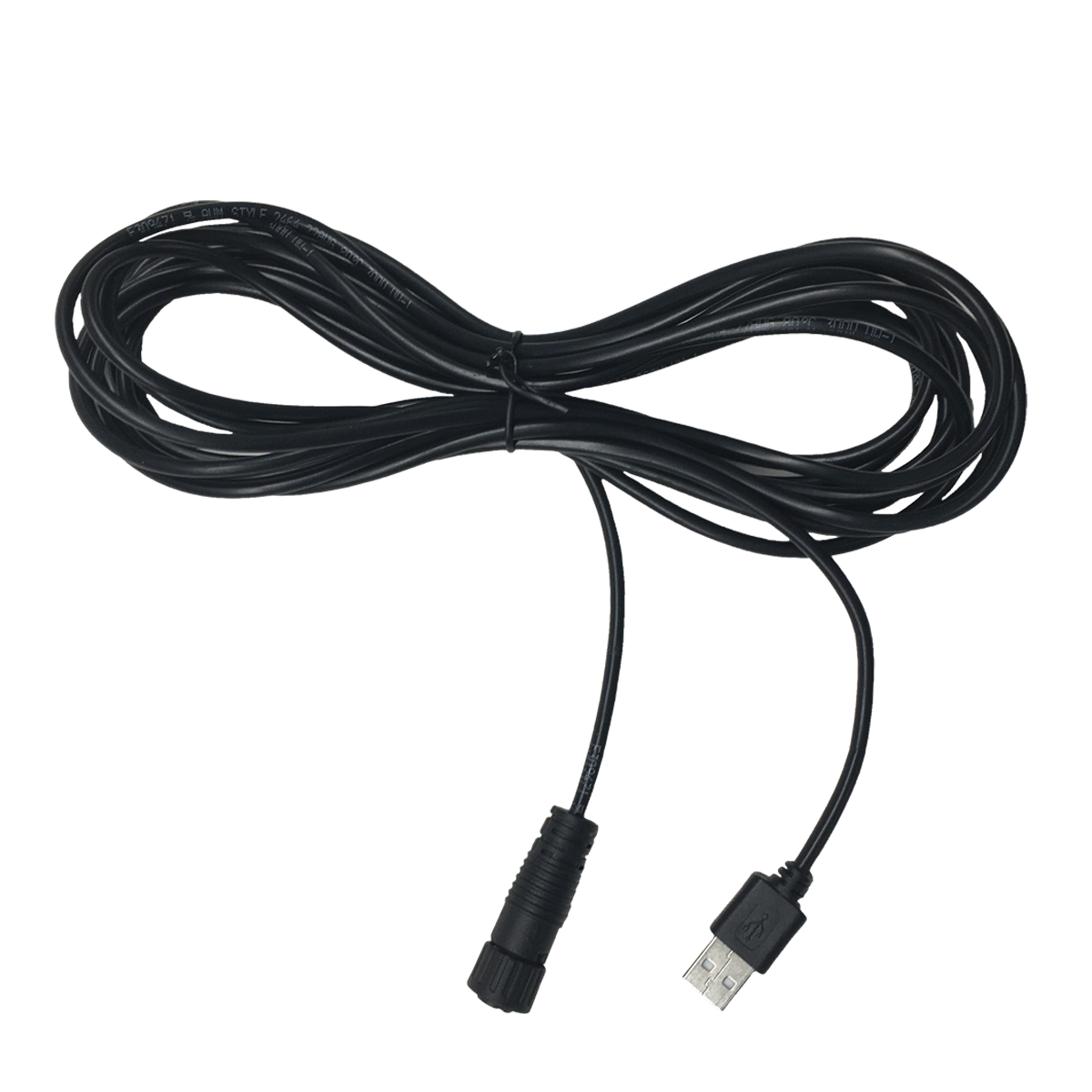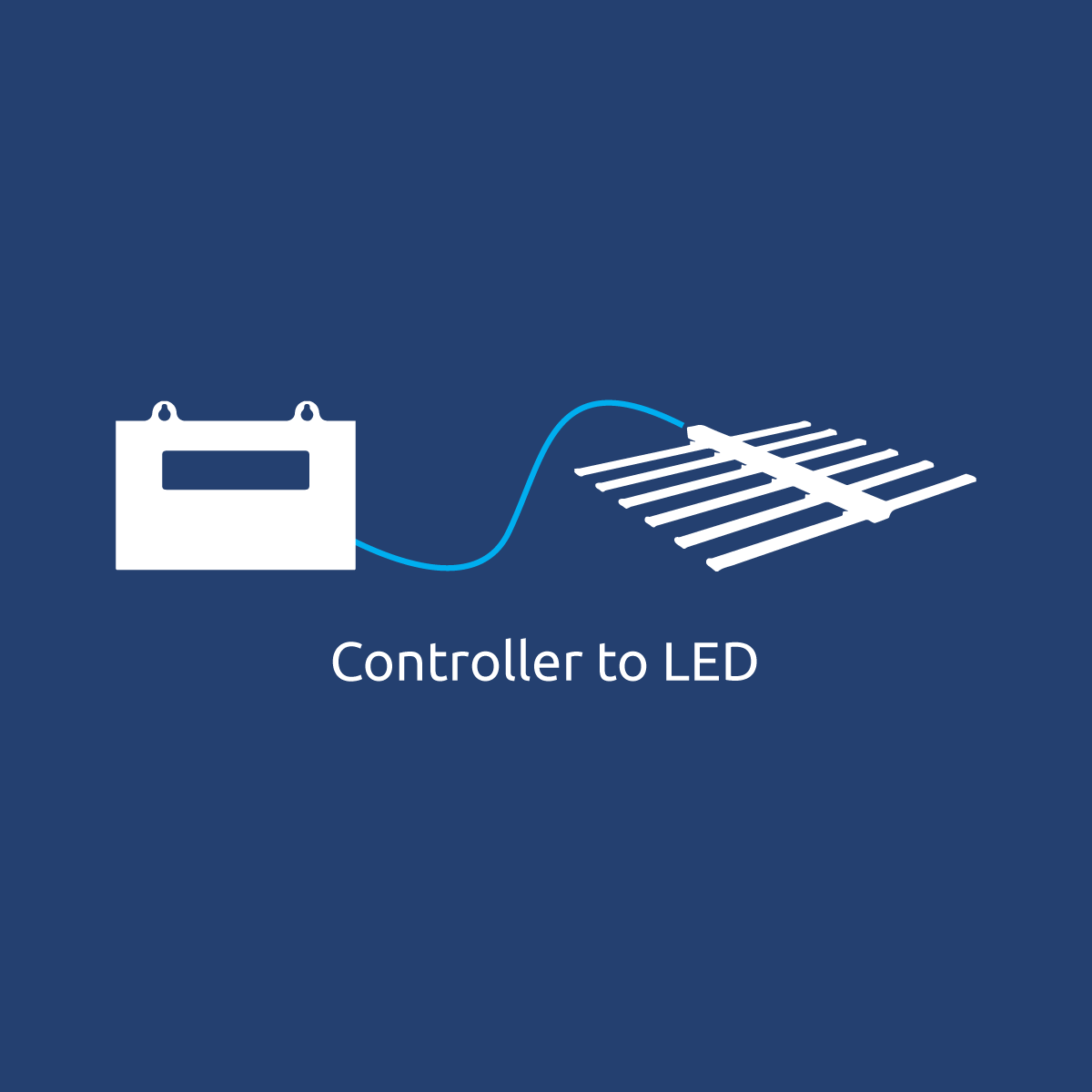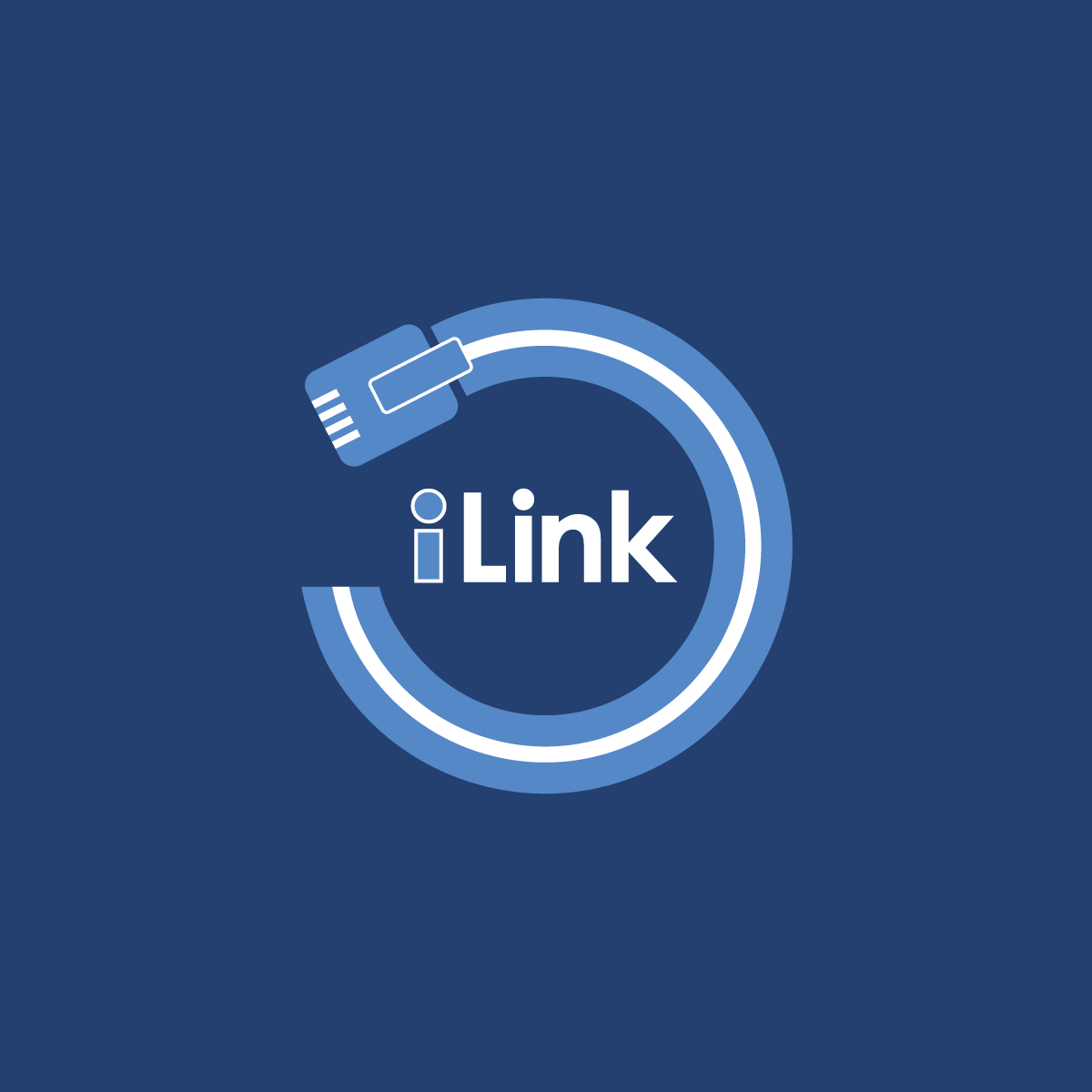 Power Cable Extension for 315W and 600W Reflectors (3m)
If you are unsure of whether you want to go for the Remote or Connect versions of the DAYLIGHT Horizon or Focus reflector, we have a simple solution for you. If you would rather keep the heat of your power packs outside of your growroom, or simply find it more visually pleasing that way, it couldn't be easier to make the switch.
Make use of our 3 metre extension cable, when your grow room requires some distance between the power pack and reflector.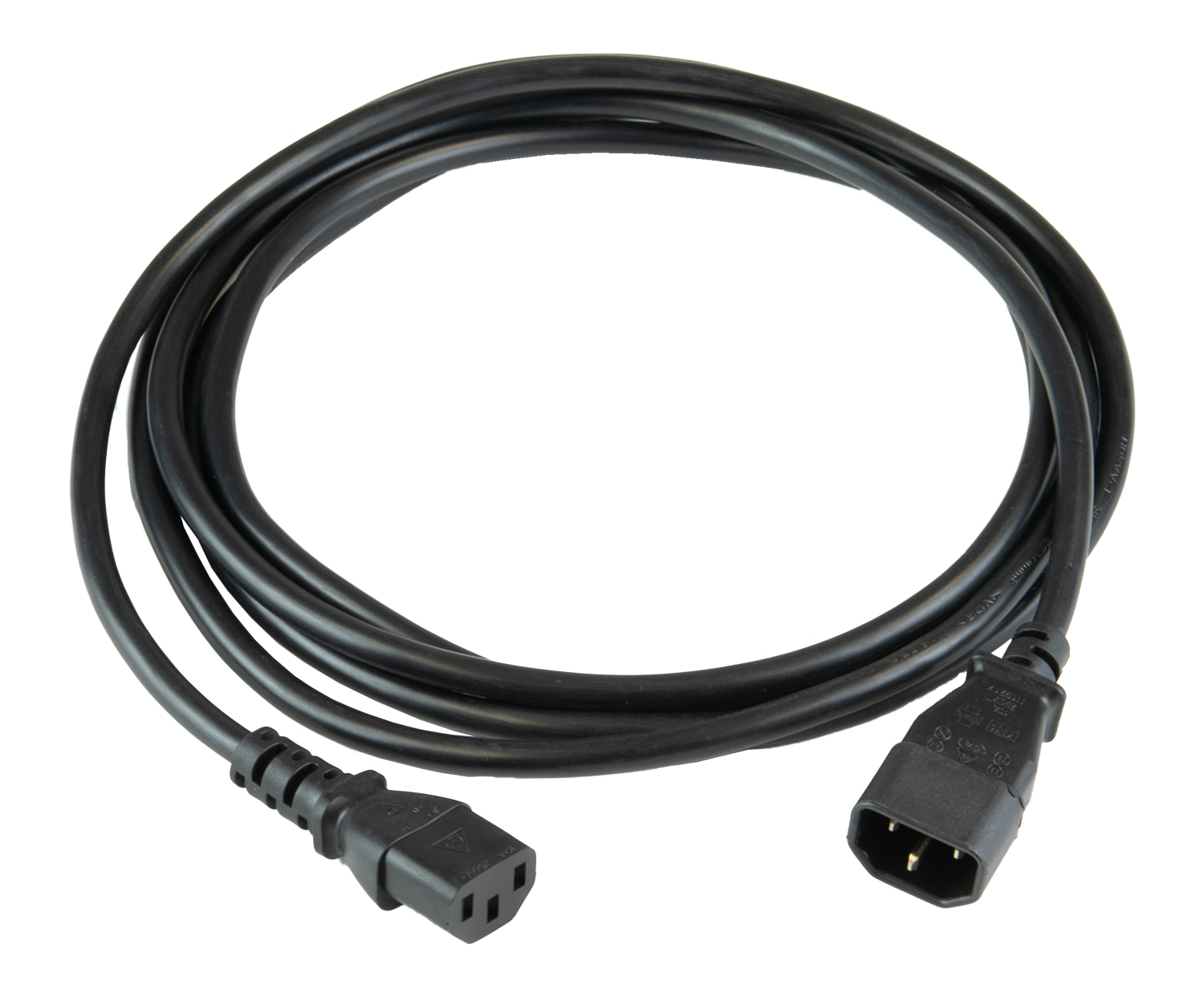 DAYLIGHT 315W Adaptor
In the event that you are already more than happy with your existing reflector and fancy seeing how it would fair being upgraded to house a CMH lamp, our handy little DAYLIGHT PGZ adaptor makes it a breeze to convert any HID reflector to full-spectrum lighting.
With an exceptional build quality, being made purely from ceramic and metal components (no plastic parts), it provides a super sturdy option to make sure your DAYLIGHT 315W CMH lamp is housed at the perfect angle in its new reflector.