DAYLIGHT
630W Twin Reflector
Specifically Developed for DAYLIGHT Lamps & Power Packs
DAYLIGHT 630W Twin Reflector
Twin 315W CMH Reflector
An evolution of the ever-popular Supernova reflector, the DAYLIGHT Twin reflector gives the option to mount two 315W CMH lamps in one fixture. Making a near seamless replacement to a single 600W HPS fixture, the DAYLIGHT Twin offers a fantastic entry point for a dedicated CMH grow room.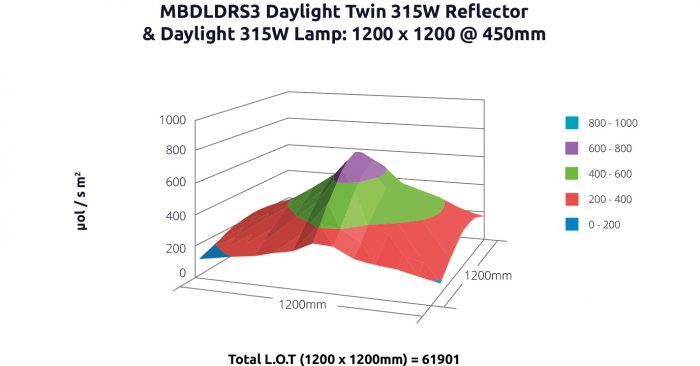 Features
Dual mounting sockets for two 315W CMH lamps. Sturdy hanging clips for easy installation. 5m lamp leads.
Benefits
Fantastic light coverage over the target area, excellent alternative to a 600W HPS fixture.
Specifications
Dimensions: 640mm(L) x 440mm(W) x 135mm(H). Weight: 2.46kg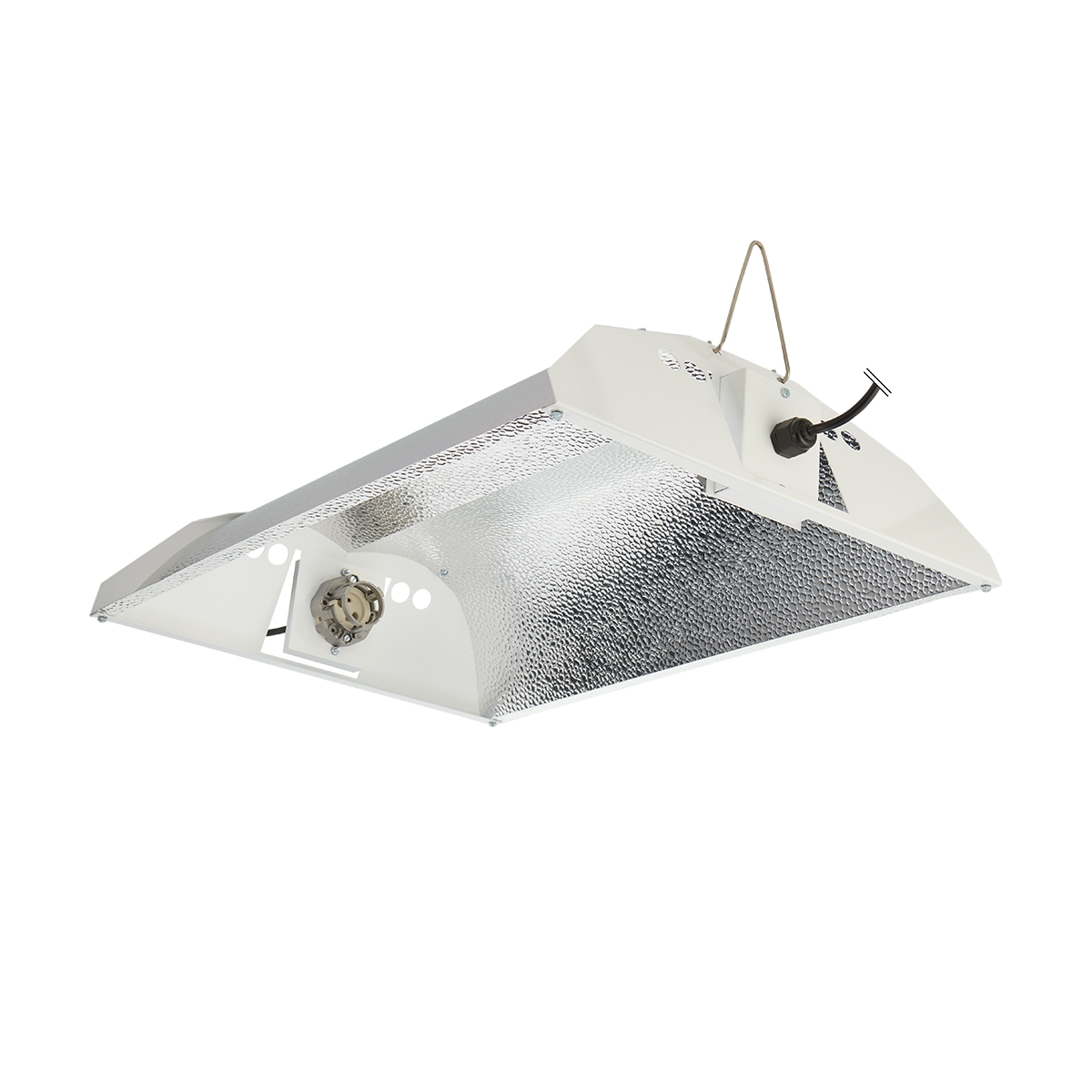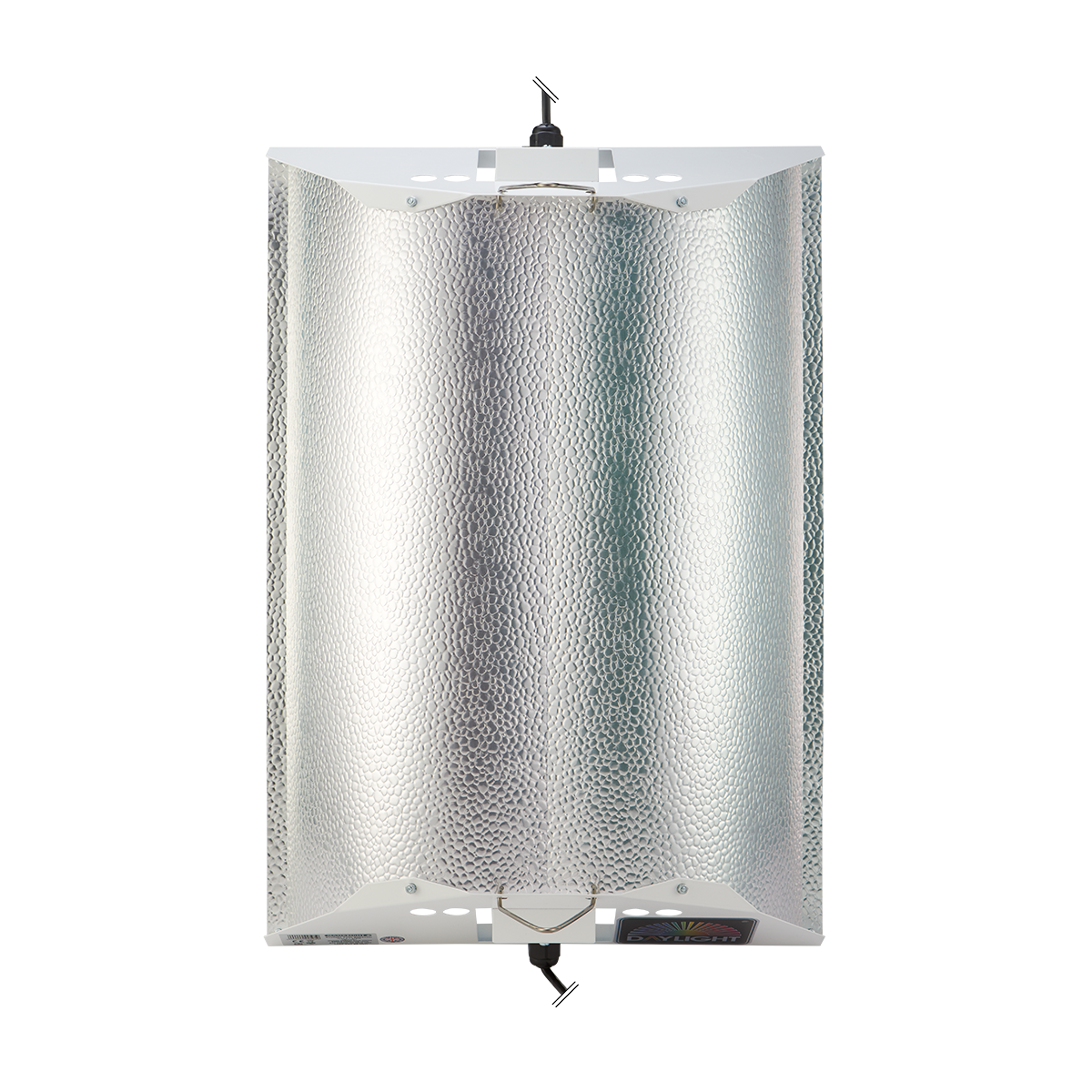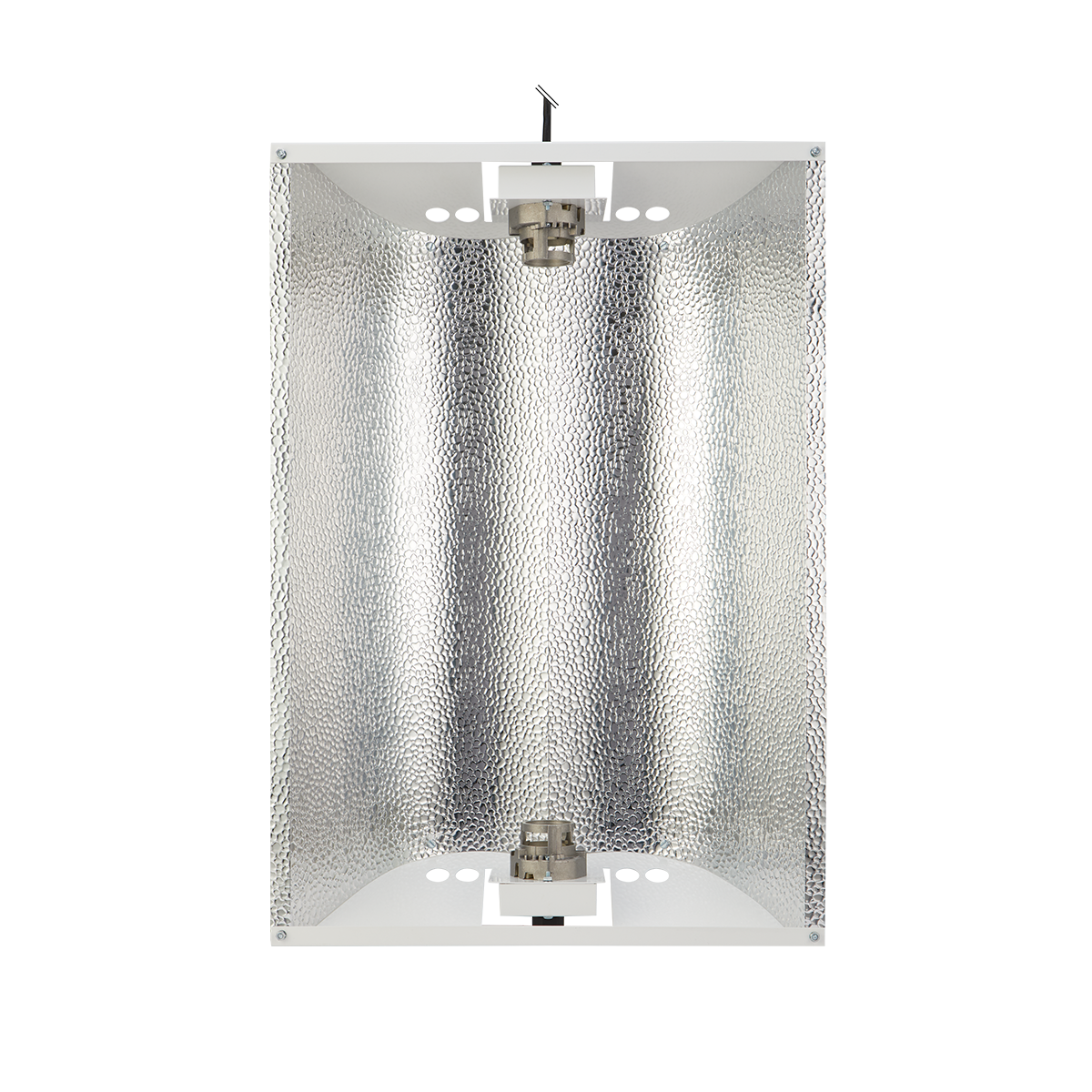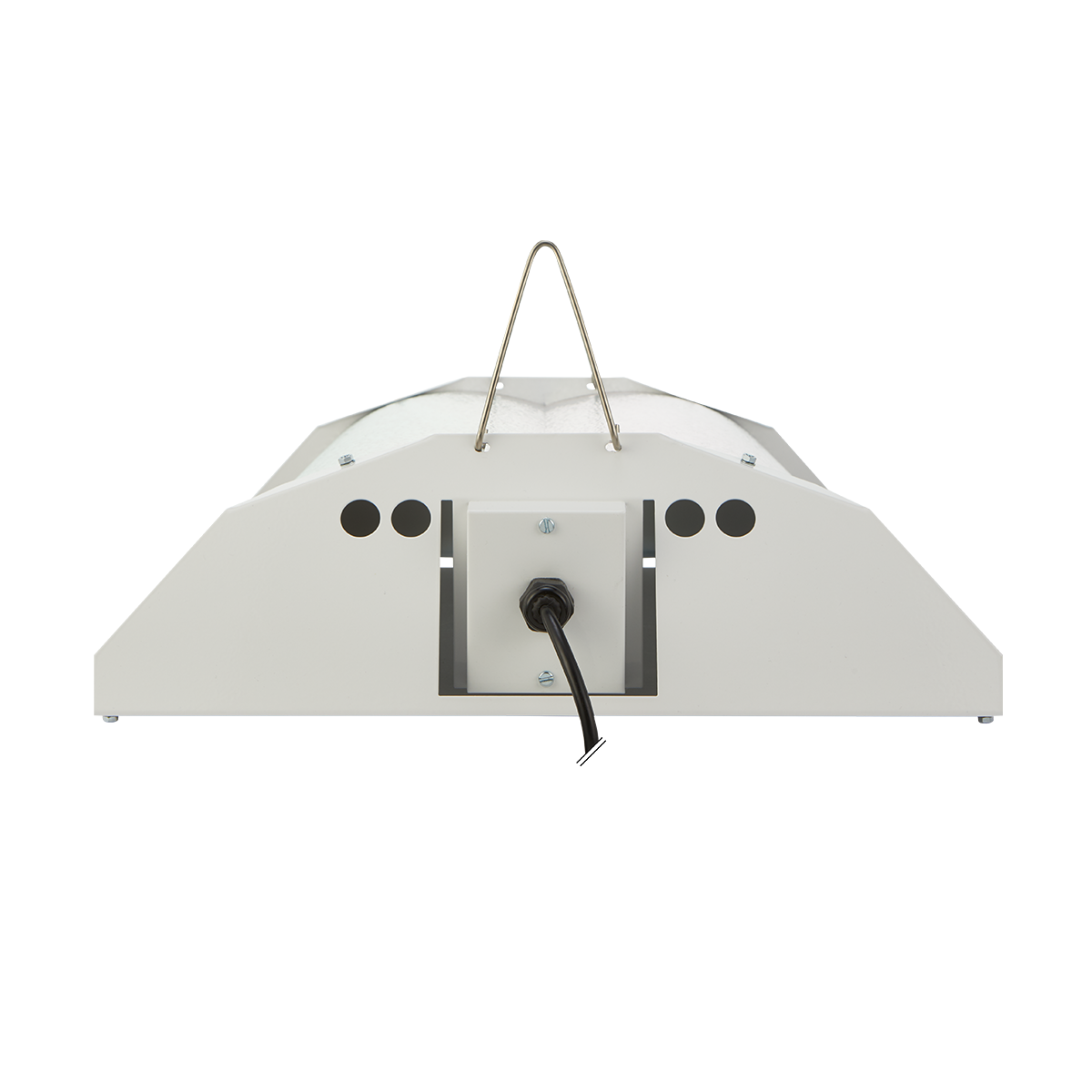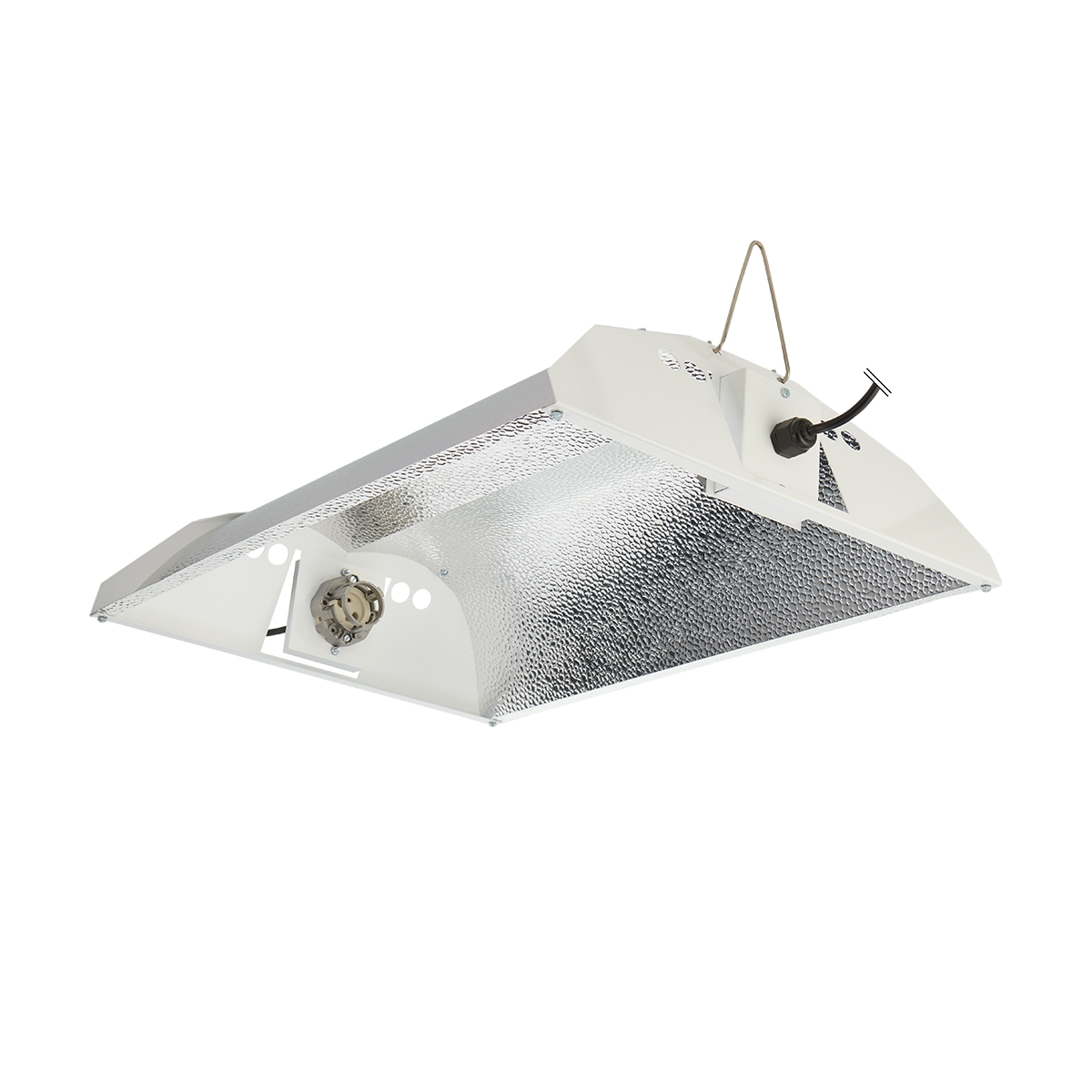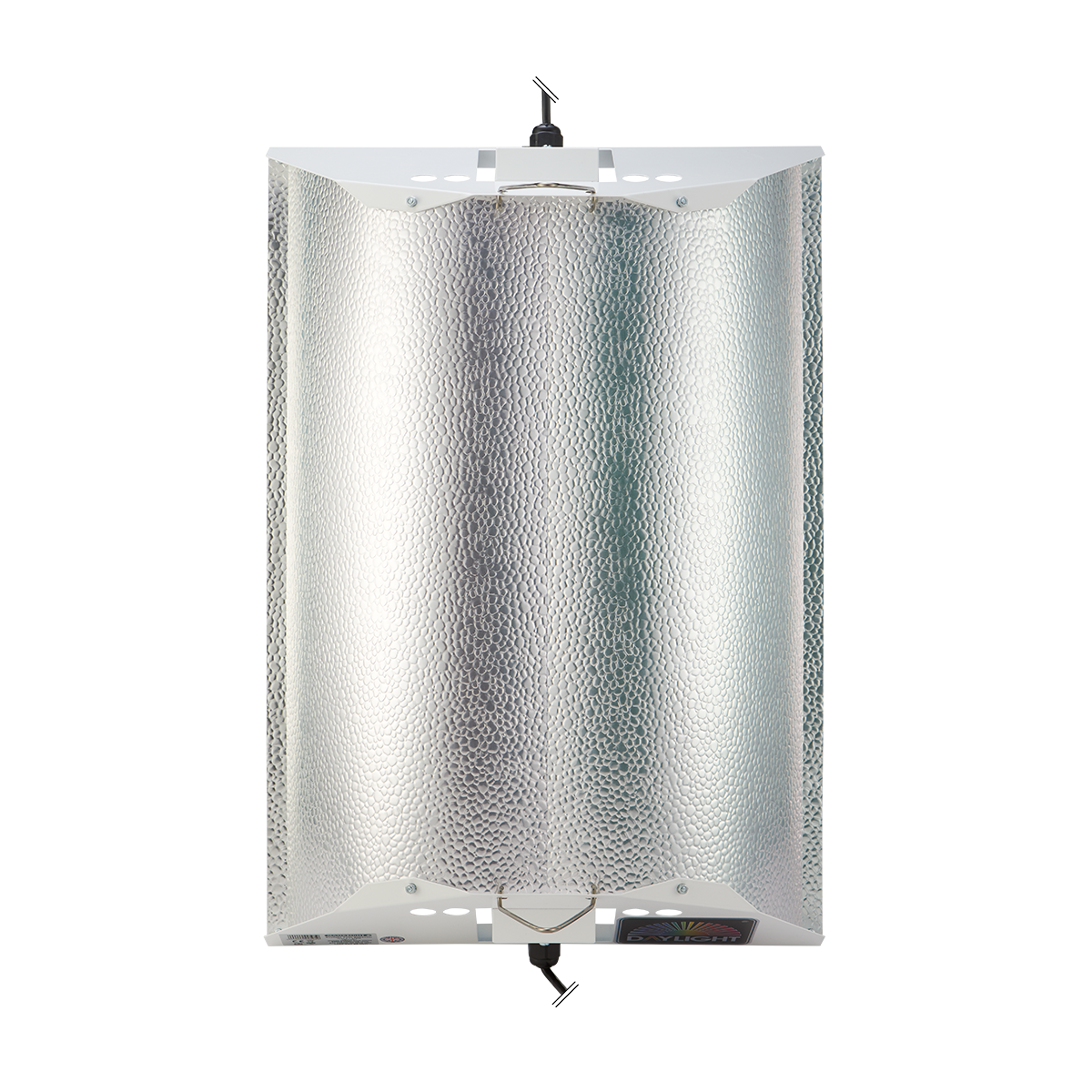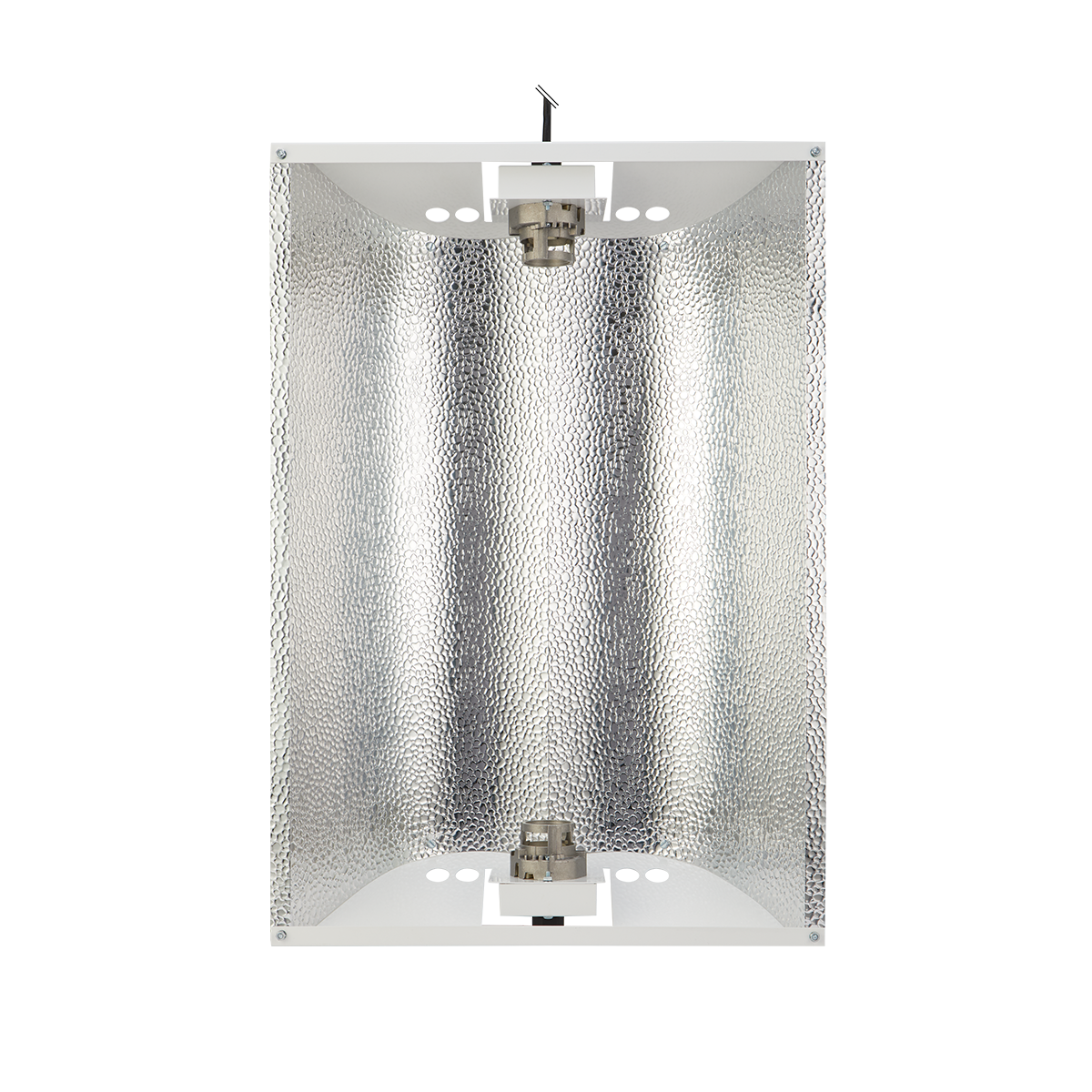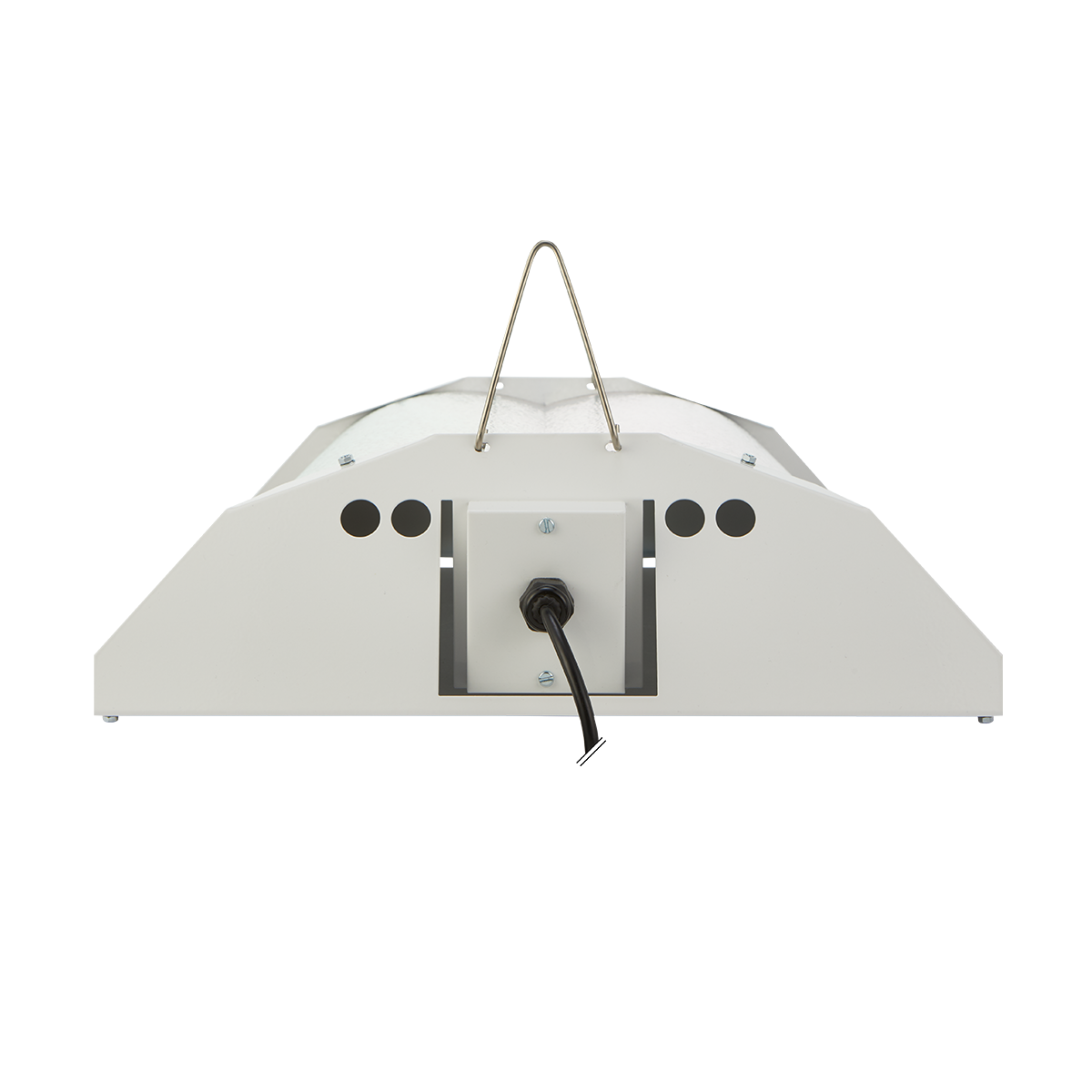 REFLECTOR CHOICE BLOG
Reflectors: Which and Why?
A quick reference guide about choosing the DAYLIGHT reflector most suitable for your grow room.
Choose a reflector